It isn't always apparent when you need to call up a Los Angeles kitchen remodeling contractor to renovate your cooking and dining space. However, these are some signs indicating you need to contact a professional to change up your kitchen:
1. Your Kitchen is Unsafe
You shouldn't be falling around and injuring yourself while working. If you keep slipping or bumping into things, you should consider a Los Angeles kitchen remodeling project.
If an inexperienced contractor made your kitchen, or if your kitchen is an older one, it won't have modern safety features. A remodeling project also includes new lights, which can reduce your risk of falling over.
Good lighting also improves your mood while working in the kitchen and helps you address dirt to ensure good hygiene.
2. You Find Yourself Walking a Lot
Are you doing more cardio in your kitchen while preparing meals than cooking? If yes, you might want to remodel your kitchen.
Most people prefer a more productivity-focused kitchen. The more time you spend walking, the lower the efficiency of your cooking.
3. You Fancy a Change
One thing is for certain: kitchen designs have changed tremendously over the years. People often don't realize how much a kitchen contributes to your interior design.
By contacting a Los Angeles kitchen remodeling company, you can change your kitchen's design entirely. A remodeling project gives you the liberty to customize your kitchen to your taste, from the colors to materials.
4. Old Appliances
Old appliances are a double-edged sword. From experience, we can tell you that they will break down when you need them the most, and they are extremely inefficient.
If your kitchen is 10 years old and so are your appliances, you should consider a remodeling project. The newer appliances will give you peace of mind and cut down your power bill.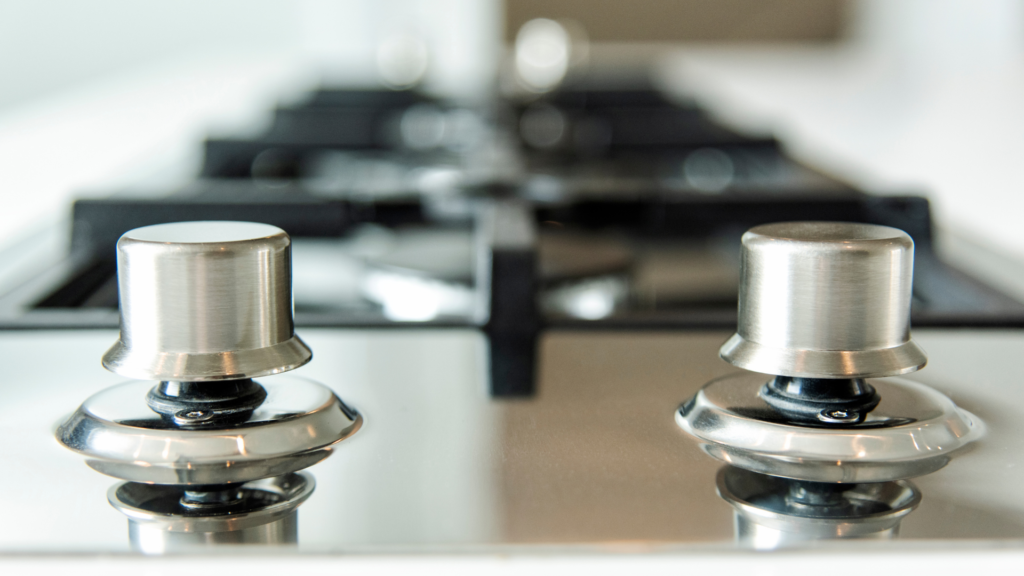 5. Space
A common reason for anyone to opt for a remodeling project is a cramped space. In smaller kitchens, you might find yourself bumping into other people or objects. To make life easier, consider remodeling your kitchen.
Most kitchens have this problem because of poor planning. Don't worry: inefficient floor plans can be sorted out by any good remodeling contractor.
6. Damage
The most obvious reason that calls for Los Angeles kitchen remodeling is visible damage to your kitchen.
If your cabinets are broken or missing, or if your tiles are curled and cracked, consider investing in a remodeling project.
7. Storage Wars
Do you find yourself struggling to pick between what to store in your cabinets and have a cluttered countertop? If you do, you need Los Angeles kitchen remodeling.
Your kitchen being unable to meet your storage requirements shows you have a different lifestyle than what the kitchen caters to. Another situation is if you cannot access the things you have in storage.
As a result, you end up buying the same item over and over again, only to lose it in the Bermuda Triangle existing in your cabinets.
8. You are Remodeling the Rest of Your House
Many people might remodel their whole home simultaneously. It might be expensive to do so, but you can revamp your whole home's aesthetic while also saving yourself from frequent repairs.
9. Ventilation Woes
If you're steaming more than the food, you might have a ventilation problem in your kitchen. A remodeling service can help you change the design to ensure you don't tire out while cooking.
Looking for a Los Angeles Kitchen Remodeling Contractor?
We can help you out if you need Los Angeles kitchen remodeling services. Our team has the experience and skills to make your vision come to life. At EcoStar Remodeling & Construction, we are committed to delivering quality and customer satisfaction.