Sometimes, when you need extra space, you have to get creative. This is especially true in California, where the housing crisis worsens every year. There are not enough homes for every buyer, making it hard to find a new property when you start to outgrow your old space or need a change of scenery. Thankfully, EcoStar Remodeling has a solution. Garage conversion is an excellent way to expand your space or provide extra housing to those who need it. Check out our guide to garage conversion: 
What Is Garage Conversion? 
A garage conversion involves transforming your garage into a living space. There are many different ways to do so. Some people build an accessory dwelling unit (ADU) attached to the home that has its own kitchen, bathroom, and private entrance. A garage ADU is like a small apartment that can be used as a guest house or rental space. Others turn their garages into dens, family rooms, lounges, tiki bars, and more! The type of garage conversion you choose depends on your needs and goals. 
Costs of Garage Conversion
The cost of your garage conversion depends on how extensive the remodeling is. Typically, these projects cost between $6,000 to $19,000. That number can quickly go up to $25,000 if the changes you need are extensive. That being said, garage conversions are one of the most cost-effective home remodeling projects because you're working with an existing space, which saves money on labor and materials. When you have to start from the ground up as you would with a detached ADU or home addition. You already have your walls and ceiling, which is a huge time and money saver. 
Is a Garage Conversion Right For You?
Garage conversions are an excellent way to get more space and help support fellow Californians during the housing crisis. However, they aren't for everyone. See if a garage conversion is right for you by going through these factors: 
You Have Access to Parking Elsewhere
Many homeowners don't use their garages for parking. In fact, 93% of surveyed homeowners said they used their garages for storage instead. If you're one of the lucky individuals who have plenty of parking available outside of their garage, then conversion shouldn't be a problem. But if parking will be scarce after a garage conversion, consider a different home remodeling project to expand your living space.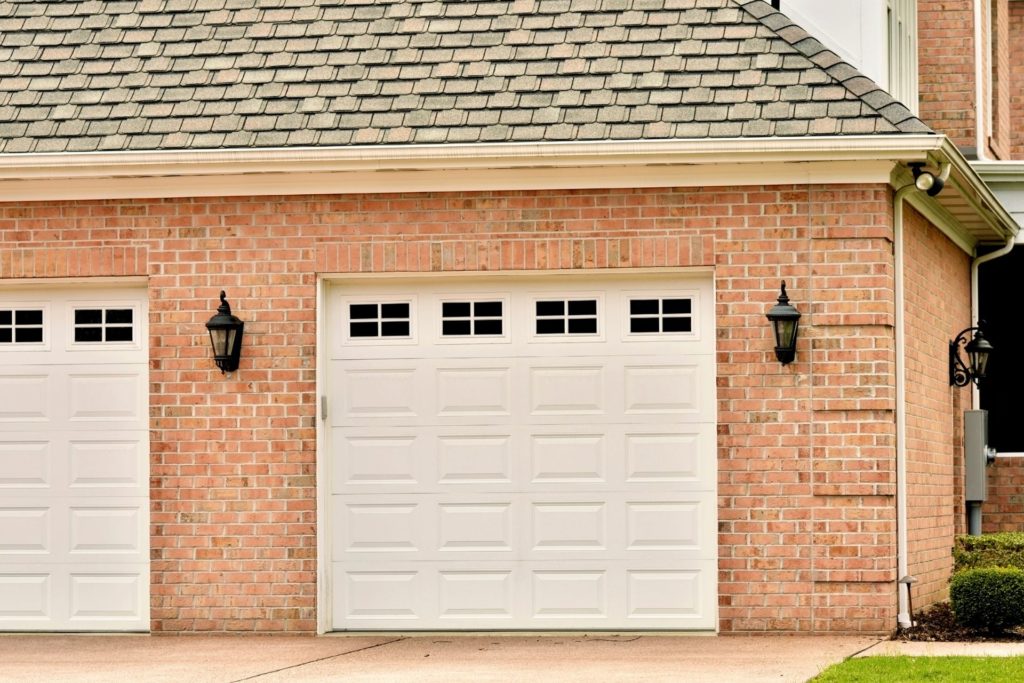 You Know Your Local Laws and Regulations
Local laws and regulations govern home remodeling projects. Certain projects are not allowed, and others are restricted depending on where you live. Before you can start planning a garage conversion, you have to consult with your city government or a local contractor to see if this type of project is allowed where you are. If not, you'll have to find another option.
You're Willing to Work With Multiple Specialists
Some garages are easier to convert than others, and all you'll need is a skilled contractor to transform the interior. But that isn't always the case. If you need plumbing, heating, and electricity in your garage, you might need to hire multiple specialists to assist you. More skilled labor means more money, so be prepared for that when budgeting. 
Other Conversion Options
Not sure if you want to give up your garage space? There are other ways to expand your home. If you have an unfinished basement, you can transform it into a beautiful living space. An attic is also an excellent option for conversion. Both of these options are cost-effective and viable if you cannot part with your garage or are unable to convert it because of local laws and regulations.
Get Your Garage Conversion Today!  
Garage conversions are an excellent way to expand your living space without draining your bank account. This is one of the most versatile projects you can undertake, as your garage can transform into any number of rooms such as a kitchen, lounge, or den. Most garages are big enough to accommodate an entire apartment, which you can rent out for passive income or use as a guesthouse for extended stays. Whatever your goals are for your home remodeling project, the team at EcoStar Remodeling can help. Contact us today for your dream garage conversion!