EcoStar Remodeling & Construction offers a full suite of services designed to help you improve your home in more ways than one. Help protect your house with a new asphalt shingle roof. Impress your guests with freshly stained hardwood flooring. Or raise the value and comfort of your own home with new windows. The choice is yours, and our team will deliver everything you need for your home improvement project.
Full-Service Home Remodeling, Los Angeles, California
Ecostar Remodeling & Construction offers a full suite of services designed to improve your home in multiple ways. With each home improvement project you complete, you should be able to upgrade many different aspects of your home. We ensure you are making the right decisions no matter what the project is. We'll ensure your project meets the following once completed:
Increased home value
Greater beauty
Higher quality materials
Improved comfort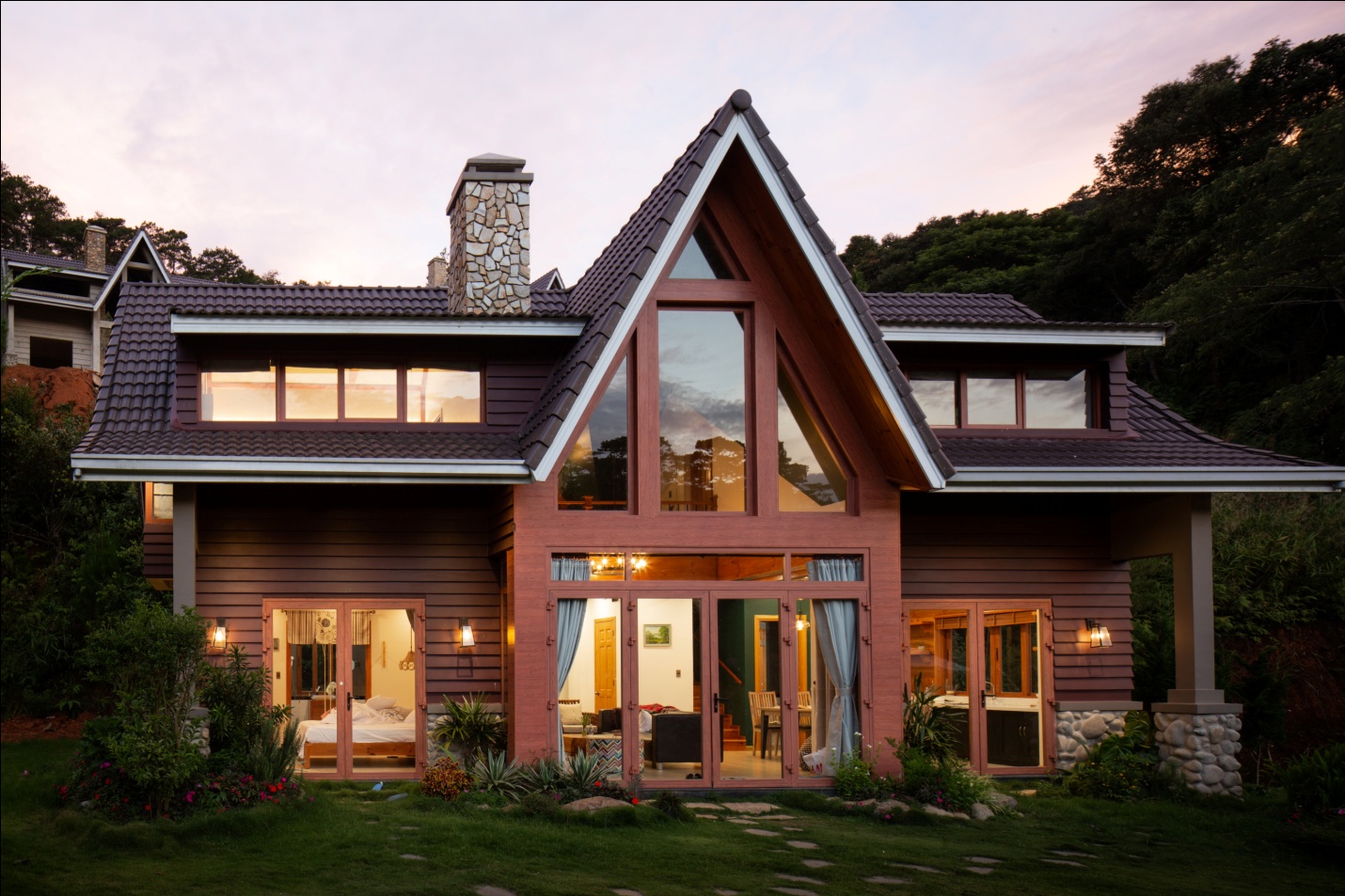 Do You Offer Free Quotes?
Yes, we do. We are happy to give you a free quote for your project. You can expect a response within 48 hours!
Will You Help Me Attain Permits For My Whole Home Remodeling Project?
We will absolutely help you attain permits for your project. You can rely on us to work with the local government to ensure we have the green light to move forward with our plans.
How Much Does Whole Home Remodeling Cost?
Unfortunately, we can't give you a specific number without knowing more about your project. Every whole home remodeling project varies in price depending on factors such as the materials you choose, how extensive your project is, the size of your home, and many other factors.