Fully Qualified Landscapers You Can Rely On
We transform your front yards into fully bloomed gardens that perfectly resonate with your idea of a safe haven. With EcoStar Remodeling & Construction, make the most of your outdoor spaces with landscaping services.
Residential & Commercial Landscaping Services
Whether it's your front yard or the courtyard of your business, landscaping is a necessary feature of any outdoor area. 
Make the most of your outdoor spaces and turn them into joyful pieces of paradise. We can work with you to reimagine your green space and create a therapeutic garden that's good for both your well-being and your image.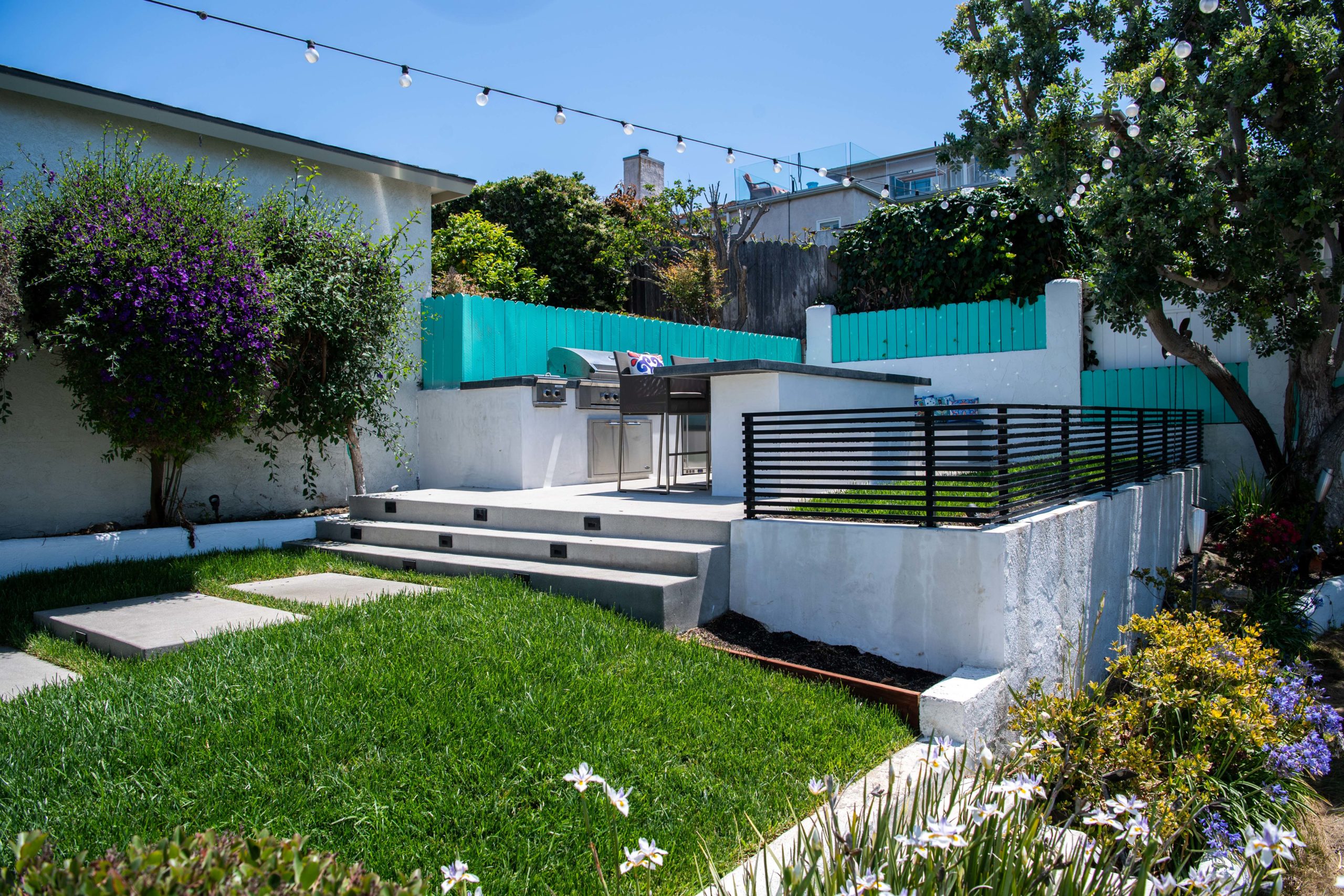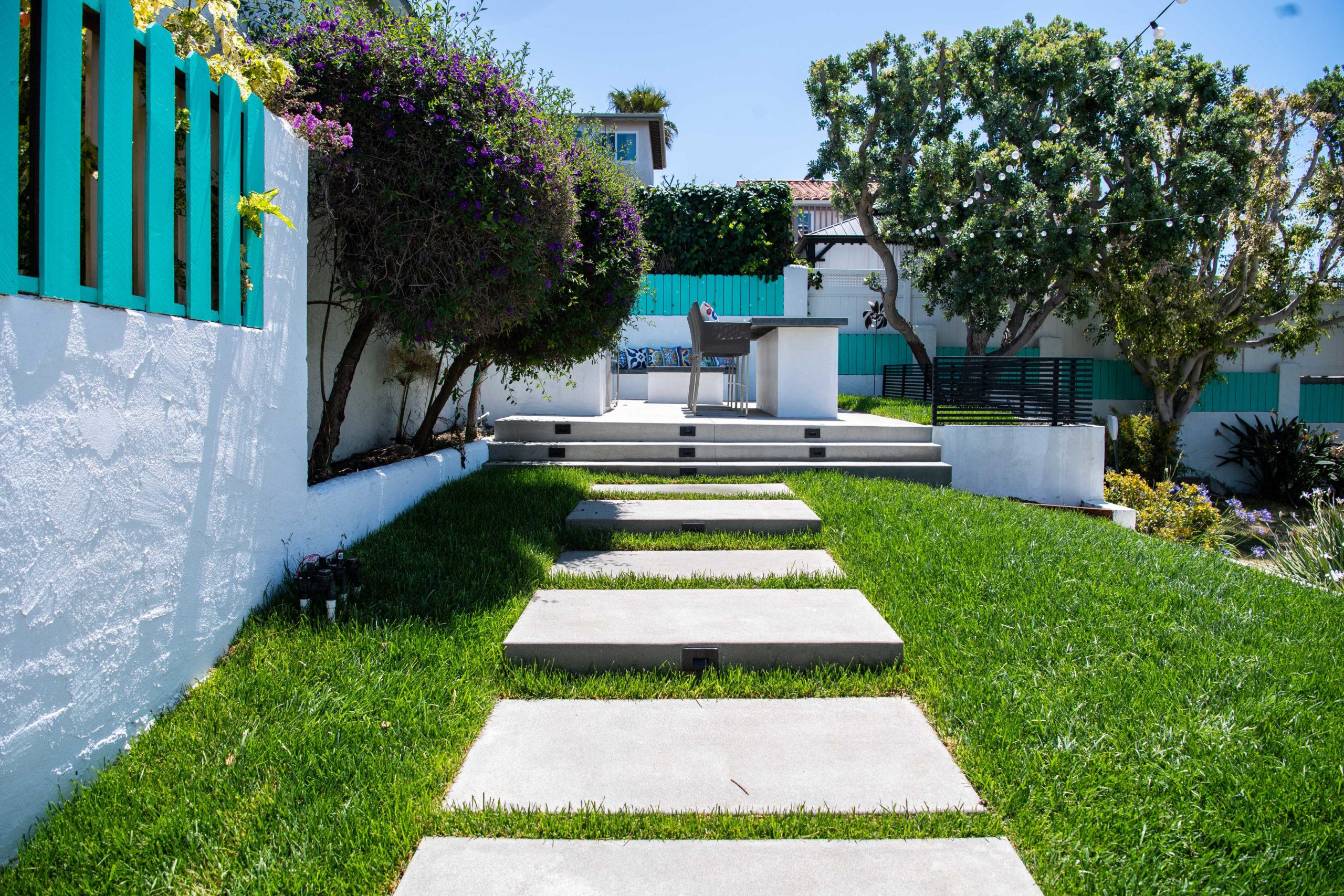 Soft & Hard Landscaping Services
Our professional landscapers can execute any type of lawn makeover you have in mind. We divide our landscaping services into two categories:
Soft Landscaping: We offer all kinds of turfing, planting, leveling, and artificial grass installation services.
Hard Landscaping (hardscape): Our hard landscaping includes all kinds of construction work such as patio and deck construction, pavements, fences, and trellis installation. We also build raised flower beds, seating spaces, water fountains, and install garden lights.
Why Work With Us?

When you work with us, our team ensures that you're not left clueless at any point during your landscaping journey. Whether you already have an idea that you wish to bring to life or are looking for fresh ideas to liven up the outdoors, our professional landscapers are there every step of the way. We'll answer your questions, build on your designs, and bring a unique design idea to the table that you may never have considered before.
We work within your budget, bringing you the best possible solutions to give your outdoors a makeover. With transparent costing, you can rest easy with the assurance that your investment is being efficiently utilized to build landscapes that will be a joy to behold for years to come. We take care of all the hard work, from design to implementation, letting you savor the progress as your lawn transforms into the jewel of the neighborhood.
Choose From a Variety of Landscaping Services

We offer all sorts of soft and hard landscaping services, including: 
Garden wall construction
Patio and deck construction
Pool and seating space construction
Fountain installation
Planting services
Turfing
Leveling
Artificial grass installation
Fence installation
Pruning and Hedging
Garden maintenance
Irrigation system installation
Mulching
Lights installation
Raised flower bed installation
And more!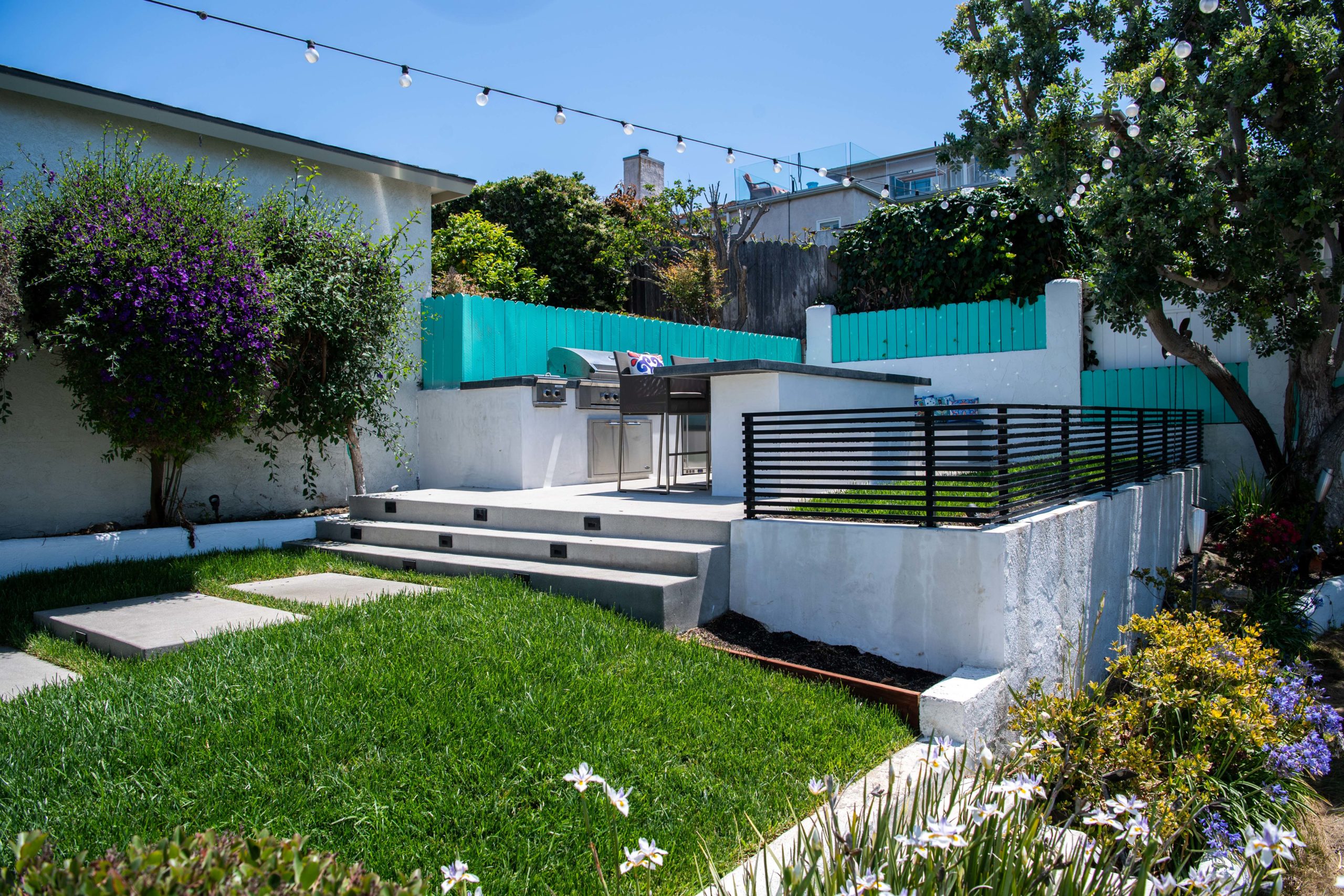 Make Us Your Landscaping Partners
Give us a call at (800) 764 -7130, and our team would be there to inspect your outdoor space. We discuss your landscaping needs while offering a free quote for all our home remodeling services, including outdoor landscaping.
If you're looking to spruce up the indoors as well, don't hesitate to ask our team about our array of remodeling services. Join an increasing number of customers who have benefitted from our expertise and reaped the benefits of an enhanced lifestyle.
Frequently Asked Questions About Our Landscaping Services
How much does landscaping cost?
Our landscaping services are priced based on the following factors:
The area of your outdoor space
Customization
Plants you choose
Whether or not you need garden maintenance
Cost of materials
We offer free quotes for landscaping projects, so call us now at (800) 764 -7130.
Why is landscaping so expensive?
Landscaping is expensive because outdoor spaces have a large area that is harder to maintain. It requires more time, material, and effort. Therefore, the labor costs are high. Landscaping can also be expensive if you choose expensive plants. But if you have a tight budget, we can accommodate you by building a garden that goes with your budget. 
Is landscaping worth it?
Landscaping is definitely worth it as it increases the value and curb appeal of your house. Approximately 75% of real estate agents praise landscaped properties with 10% more worth than properties with no landscaping.
How does landscaping increase my property's value?
Landscaping shows how well-maintained your house is. It maximizes the curb appeal of your house and makes it look newer. Most people looking for homes prefer properties with well-maintained gardens.
Do you build custom gardens?
Yes! Got any ideas in mind or perhaps a picture for reference? Let us know, and we'll execute your dream garden. 
Is EcoStar Remodeling & Builders licensed and insured?
Yes, EcoStar is a licensed and insured contractor. Our license number is 1034806. We carry liability, disability, and worker's compensation insurance with total coverage of $5 million.
How long does it take to get an estimate?
Typically, we can get you an accurate estimate within 48 hours of your inquiry. However, some factors may speed up or slow the process, such as the time of year, contact method, and the number of details you provide.
How long does the estimate last?
The price attached to your estimate is typically good for 30 days. When the market is volatile, that time frame will change. We will inform you on how long your estimate is good for when we provide it.
Can I see the design of my project before construction?
Yes! In fact, we never start construction until you approve of the design. Our designers and project managers will speak to you about what you want in your home and develop 2D and 3D models for you to view before construction begins. These models can be changed if you request.
Does EcoStar Remodeling & Construction obtain permits?
Yes, we apply for all the permits your home improvement project requires well before construction.
Does EcoStar Remodeling & Construction offer warranties?
Yes! We are happy to offer a 2-year workmanship warranty. We also pass along any warranties manufacturers offer on their products, such as flooring, roofing, countertops, etc. Since we use so many different product manufacturers, ask us what types of warranties are available for your specific project.