Windows do more for your home's beauty and comfort than you may realize. It is important you replace your windows after they've reached a certain age. When that time comes, you don't have to continue to choose generic single-hung or double-hung windows. Instead, consider another type of window to add greater comfort and beauty to your home.
There are a lot of window options out there. While you may prefer standard hung windows, you may not realize how many other options you have. We have outlined a small handful of window types below, but you should consider so many other types.
1. Casement Windows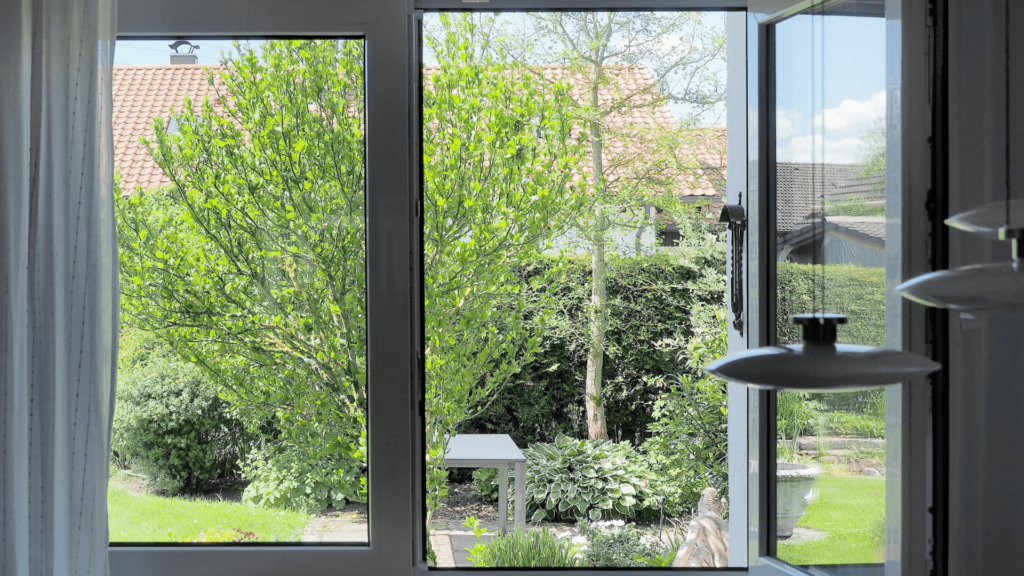 Casement windows swing open to the side or upward. Typically, casement windows feature two separate panes, with one on the left and another on the right. Each pane can be opened using its own handle. These types of windows are perfect for those wanting an easy way to open their windows.
Many modern homes are emerging with casement windows because of their popularity. These windows have large panes that grant access to fresh air in an instant while also providing a large, unobstructed view of the outdoors. These windows would be perfect for your kitchen, living room, or home office.
2. Picture Windows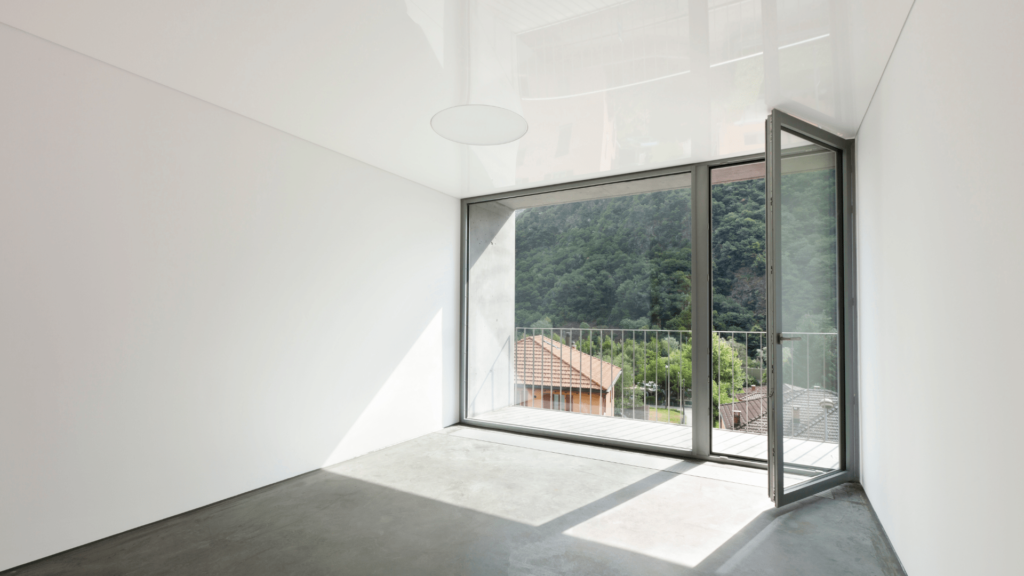 Picture windows are large, single-pane windows that cannot be opened. They offer a completely unobstructed view of the outdoors. Picture windows make superb additions to living rooms or dining rooms where you may enjoy a serene landscape.
These types of windows vary in size, which directly impacts their price. If you want the most out of your picture window, install somewhere that is going to give you a gorgeous view. Choose your backyard, a thick forest, or a distant mountain range. These sights are what your picture window was made for.
3. Bay Windows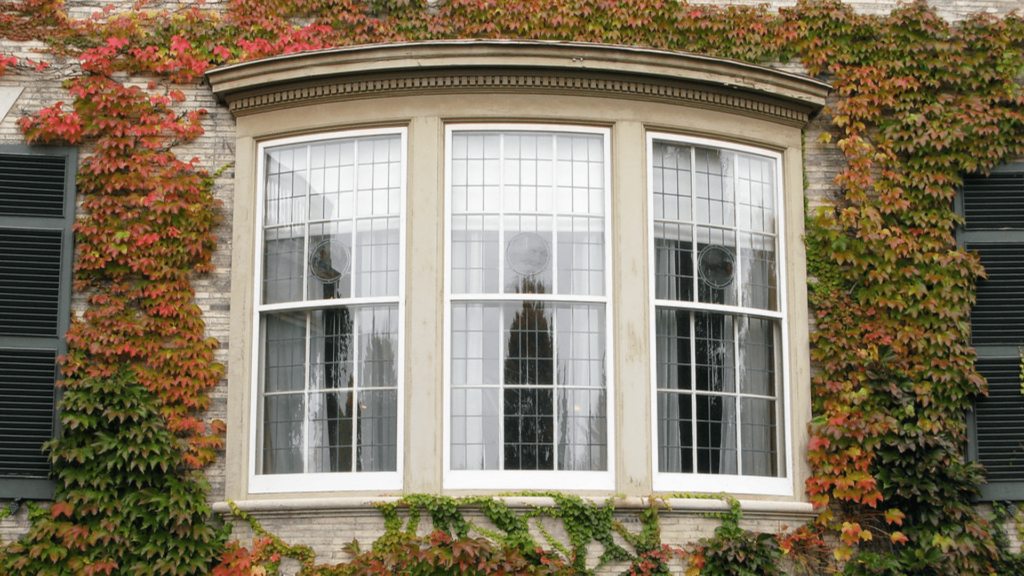 Create a reading nook or add a few extra feet to your living space with a bay and complimentary windows. Bay windows protrude from an exterior wall. The windows are flat and angeled to create the shelf along your wall.
Bay windows are more expensive than other options because of the structural changes that must accompany them. The bay features a single center window with two angeled windows on each side. Larger bay windows may have more panes, but those on a budget will have to compromise.
4. Garden Windows
Garden windows are small box-like windows that protrude from an exterior wall. They feature three walls and a ceiling which are all made of large glass panes. Essentially, they act as small greenhouses on the side of your home.
Gardens windows are perfect for in the living room or kitchen. Place house plants in your garden window for the optimal amount of light. The biggest drawback of garden windows is their price tag, which is higher than other options on this list.
5. Skylight Windows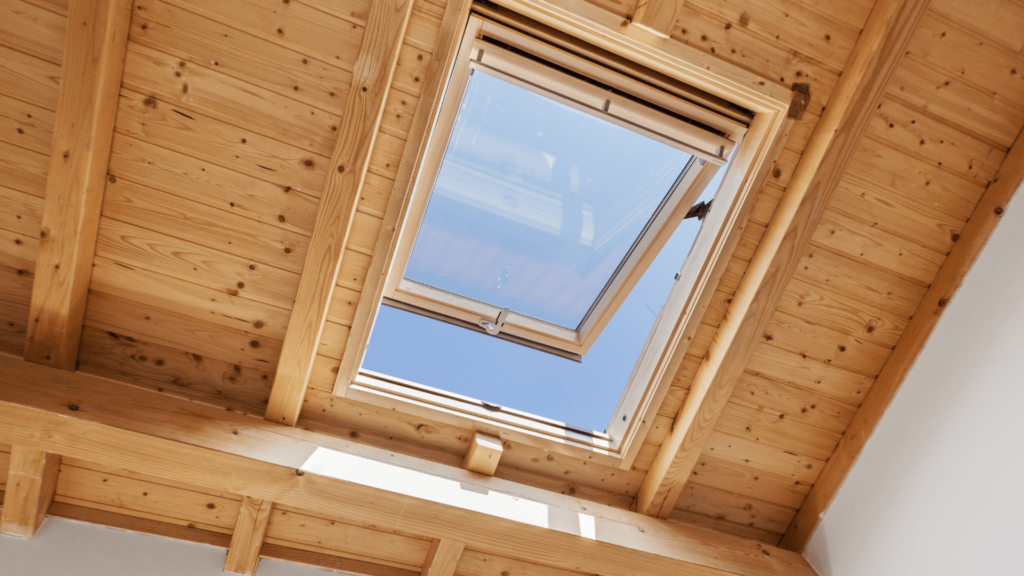 The new types of windows you consider for your home don't have to be in the walls. Instead, consider skylight windows to add more natural light to your home. Skylight windows are a little more expensive to install because they require an experienced professional.
However, once you have your skylights installed, you can benefit from natural light without sacrificing your privacy as typical windows do. Add a skylight to your bathroom, living room, or kitchen for greater amounts of natural light.
Hire a Professional Window Installer
If you still aren't sure what types of windows you want to install in your home, contact EcoStar Remodeling & Construction for assistance. Our expert remodelers will assist you in finding what types of windows are right for your home. Get in touch with our team by calling (818) 918-2210 or visit our free quote page to fill out the form. Our team is excited to work with you in improving your home's comfort, beauty, and value!