Rancho Palos Verdes Exterior Painting
You don't need to move to a new house. Your home will come back to life with our Rancho Palos Verdes exterior painting. These services will help remove dust and debris and make room for necessary repairs. Several customers have been asking for painting services at EcoStar Remodeling & Construction. The popularity associated with this service is due to the low costs and high return on investments.
Rancho Palos Verdes Exterior Painting Process
Our Rancho Palos Verdes exterior painting services will increase your property's value and curb appeal. With advice from professional exterior painters, you can create a look that's not only aesthetically pleasing but also matches the surrounding landscape and environment.
Here's what the Rancho Palos Verdes exterior painting process includes:
Pressure washing the surface
Repairing damages, if required
Covering doors, windows, and other elements for protection
Re-caulking doors and windows
Removing old paint and applying primer
Adding roof paint, if needed
Sanding, if required, and painting the exterior
Painting doors, windows, and trims
Final touches and inspection
Popular FAQs
Let's look at some frequently asked questions to understand everything about our Rancho Palos Verdes exterior painting services.
1. What's the cost and estimated time for this project?
Each project is different; the costs may vary depending on the surface area to be covered and the number of repairs needed. We will be able to provide an accurate estimated time and budget after evaluating the current condition.
2. Is EcoStar insured?
Absolutely, EcoStar is fully insured, which means we will take care of the repair or replacement costs in case of accidental property damage. In addition to this, our team is also certified with multiple years of experience in this field.
3. Should I DIY this project?
Of course, you can turn any project into a DIY project if you'd like. However, hiring a company would save you the time and money spent on buying tools and equipment. Contacting EcoStar for Rancho Palos Verdes exterior painting would also mean getting access to the most budget-friendly and reliable exterior paint colors.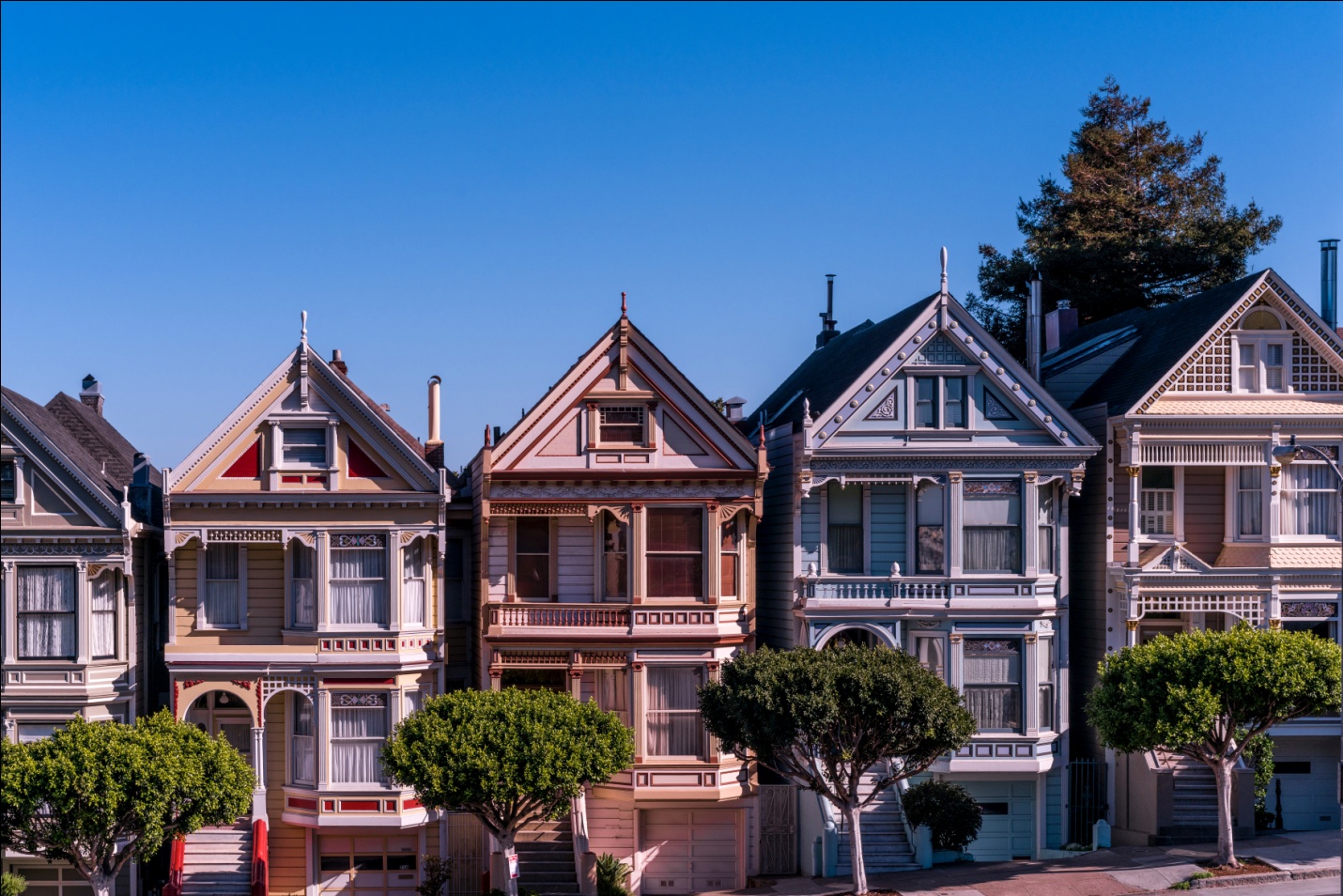 Become the Talk of the Neighborhood
You can avail our exterior painting services in Rancho PV and instantly become the talk of the neighborhood. Getting help from professionals exterior painters would involve getting expert opinions on exterior paint colors. Your home or commercial property can look luxurious and attract more buyers with the right color theme. Here are some other benefits of repainting the exterior of your property:
Increases value and protects against mold and algae
Ensures timely damage repairs
Cuts down costs of maintenance
It makes the property more modern and chic
Contact Us Now!
Contact us to take advantage of our Rancho Palos Verdes exterior painting services now! Give us a call at (818) 918-2210 for a free quote from our remodeling experts. We are currently providing our customers a free estimate. Don't miss this chance of sprucing up your property within a matter of days!
Is EcoStar Remodeling & Builders licensed and insured?
Yes, EcoStar is a licensed and insured contractor. Our license number is 1034806. We carry liability, disability, and worker's compensation insurance with total coverage of $5 million.
How long does it take to get an estimate?
Typically, we can get you an accurate estimate within 48 hours of your inquiry. However, some factors may speed up or slow the process, such as the time of year, contact method, and the number of details you provide.
How long does the estimate last?
The price attached to your estimate is typically good for 30 days. When the market is volatile, that time frame will change. We will inform you on how long your estimate is good for when we provide it.
Can I see the design of my project before construction?
Yes! In fact, we never start construction until you approve of the design. Our designers and project managers will speak to you about what you want in your home and develop 2D and 3D models for you to view before construction begins. These models can be changed if you request.
Does EcoStar Remodeling & Construction obtain permits?
Yes, we apply for all the permits your home improvement project requires well before construction.
Does EcoStar Remodeling & Construction offer warranties?
Yes! We are happy to offer a 2-year workmanship warranty. We also pass along any warranties manufacturers offer on their products, such as flooring, roofing, countertops, etc. Since we use so many different product manufacturers, ask us what types of warranties are available for your specific project.