Los Nietos Remodeling Services
If you have been living in your house for a while and haven't remodeled it, you may find yourself dreaming about a new interior and pinning your favorite Pinterest décor ideas all the time. We get it! Pinterest has us swooning over those minimalist interiors too. At EcoStar Remodeling & Construction, we offer Los Nietos home remodeling services to help you seamlessly transition from a rather old interior to a contemporary space.
About Los Nietos
Los Nietos is a pretty safe county located in Los Angeles, California. It is an unincorporated residential area with an urban feel. The real estate prices in this county have appreciated for a couple of years, which is the perfect reason to upgrade your house.
Transitioning from Old Interiors to Contemporary Spaces
If your home hasn't been remodeled for a long time, the chances are that it is not as functional, comfortable, and convenient as it used to be. An old house can have several structural and practical problems that make it inconvenient to live in. According to our Los Nietos remodeling contractors, every house should be remodeled every 15-20 years so you can improve its functionality and make it livable.
Here's how we transform your house into modern spaces:
1. Flooring
Your flooring ages over time and loses its sturdiness. If you have been hearing your floor creaking or facing water leaks, these are all signs that your floor is not as strong as it used to be. Therefore, it is crucial to redo your flooring to prevent water damage in your house and make it a comfortable place to live in.
Our Los Nietos home remodeling services offer all sorts of contemporary flooring, including tiles, marble, vinyl, hardwood, bamboo, granite, and more. 
2. Painting
An interior paint job can completely transform the look and feel of your home. Before we paint your house, we repair all the walls to ensure a perfect paint finish. If you want to go for a minimalist look, we use neutral colors for your interiors, so it balances well with your house's colorful furniture and curtains.
3. Bathroom and Kitchen Remodeling
Bathroom and kitchen remodeling is one of the most requested services we provide to our clients. Your bathrooms and kitchen are the first places to fall apart after years of age. You will notice your appliances acting up, your pipes leaking, and your space feeling too cramped up. We remodel your bathrooms and kitchens from the ground up to reinstall all the plumbing and ensure that your new kitchens and bathrooms are 100% functional and aesthetically pleasing.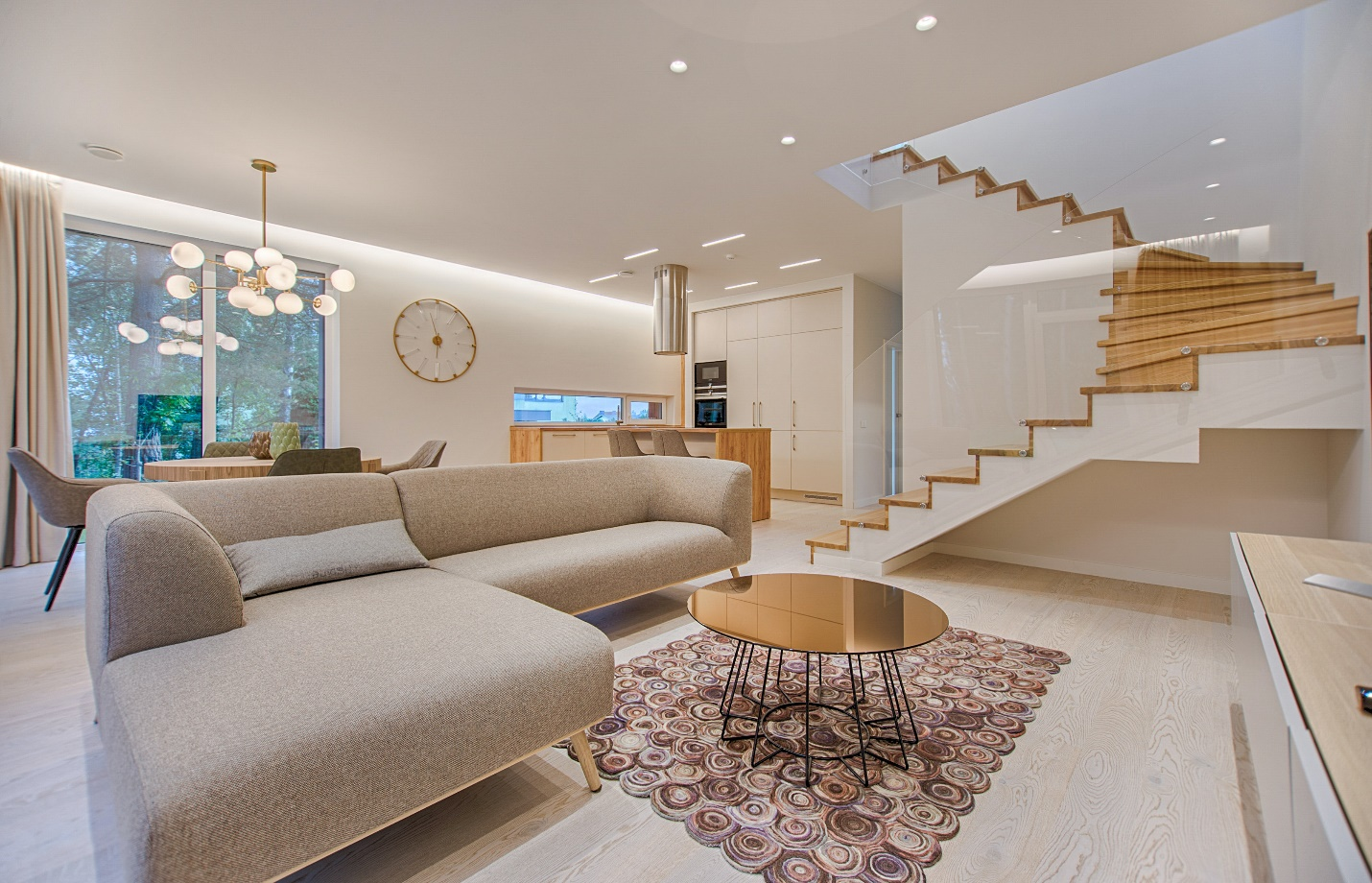 Why Choose Us?
EcoStar Remodeling & Construction is a professional home improvement company whose sole purpose is to make your home a better place to live in. With our huge network of Los Nietos remodeling contractors, we offer partial, custom, and full home remodeling services to increase your home's functionality, boost its market value, and transform it into a place that you love coming home to every day!
Our designers and crew members work closely with you to ensure you are satisfied with each step of the process. We are familiar with the best and highest quality material providers in your locality, giving us the most affordable rates.
If you are looking for Los Nietos remodeling services, give us a call at (818) 918-2210 to get a free estimate.
Los Nietos Remodeling Contractors
Contact EcoStar Remodeling & Contractors to move forward with your Los Nietos remodeling project. We'll help you from the design face all the way to the final walkthrough. Give us a call at (818) 918-2210, or fill out the form on our contact page. Our remodeling contractors are able to help you with everything you need for your home remodeling project.
Do You Offer Free Quotes?
Yes, we do. We are happy to give you a free quote for your project. You can expect a response within 48 hours!
Will You Help Me Attain Permits For My Whole Home Remodeling Project?
We will absolutely help you attain permits for your project. You can rely on us to work with the local government to ensure we have the green light to move forward with our plans.
How Much Does Whole Home Remodeling Cost?
Unfortunately, we can't give you a specific number without knowing more about your project. Every whole home remodeling project varies in price depending on factors such as the materials you choose, how extensive your project is, the size of your home, and many other factors.