Revive Your Property
EcoStar Remodeling & Construction has more than 10 years of experience remodeling homes. One of the most important services we have offered to residents is our Long Beach painting services. Whether you have an interior or exterior project, our team can handle all of your painting needs. Visit our exterior painting and interior painting services pages to find out more about our services. You can also call our team today to learn more about what we have to offer to your home. 
Long Beach Painting
We have a team of highly experienced professional painters who will help you from the get-go. From planning and setting a budget to applying the final touches, we will take care of everything. When you hire EcoStar for the job, expect a stress-free experience and trustworthy service.
Below, you can find the general process we follow for interior and exterior Long Beach painting projects:
Planning and setting a budget
Power washing the area
Removing old paint
Taking care of any repairs
Placing plastic sheets to secure the area
Applying caulk trim where needed
Adding primer and painting the area
Final touches and walkthrough
We appreciate the property owners' presence during the services as it helps us answer all the queries and brief them about the process. We will also guide you on how to maintain the paint for a longer lifespan. However, if you would rather take care of other chores, you can trust us to conduct the project efficiently and effectively.
Get Value for Money
We are known to provide the most time and cost-efficient painting services in Long Beach. Our team will always strive to complete the work within the estimated time. In addition to this, we will work around your budget and schedule. With the latest tools at our disposal, we provide nothing but the best solutions.
Our exterior and interior Long Beach painting services are perfect for all types of surfaces, such as the following: 
Walls
Ceilings
Cabinets
Trim
Door and window frames
Exterior surfaces
Siding
Shingles
And more!
Painting the interior of your property can reap an ROI of about 107%. In comparison, exterior paint would help you enjoy an ROI of approximately 55%. In addition to increasing your property's value, it will also increase its curb appeal and attract potential buyers.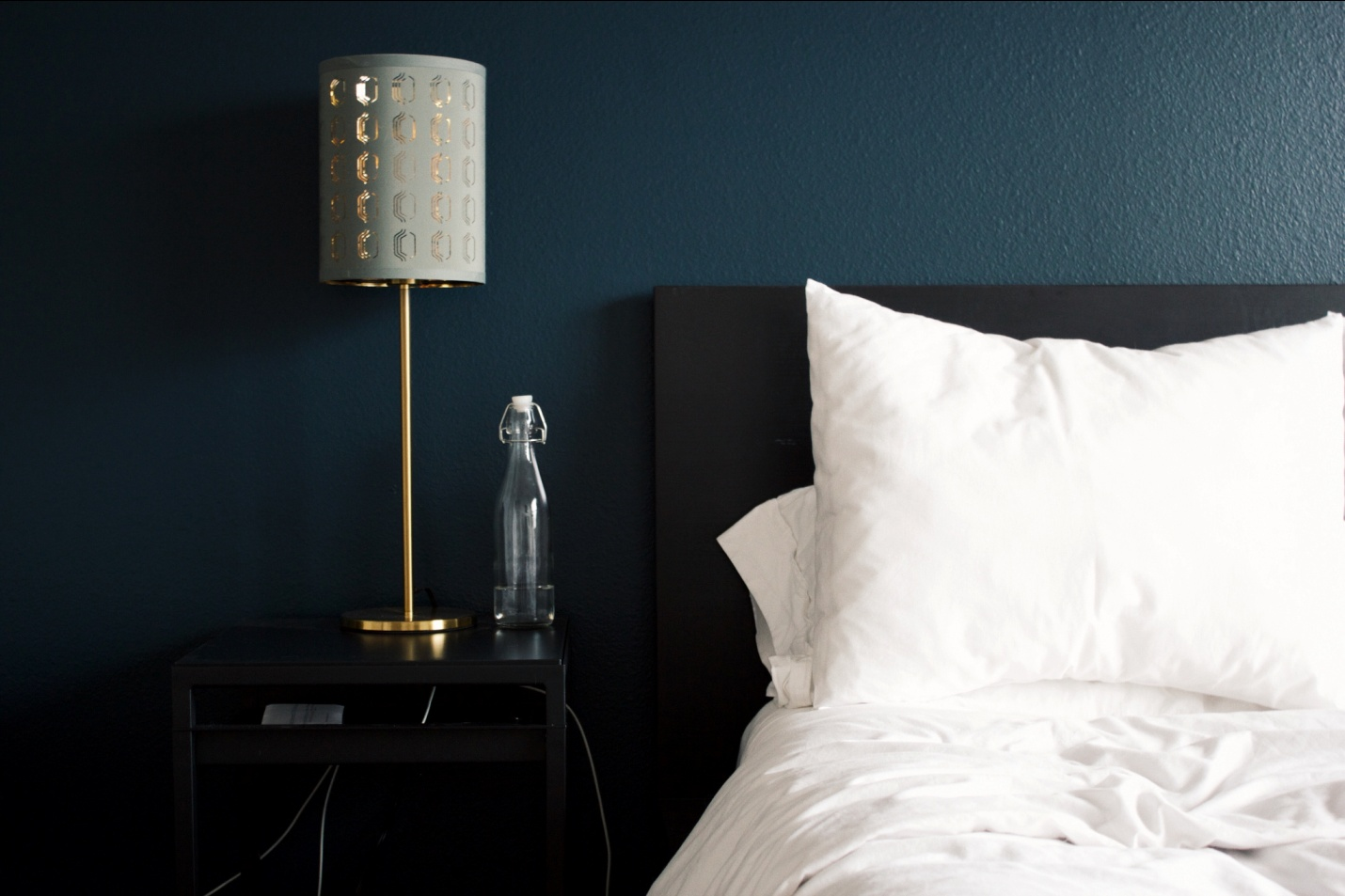 Why Choose EcoStar Remodeling and Construction?
As we mentioned earlier, our teams have access to the latest tools and equipment. So, you will not have to purchase anything before scheduling our services. The team also has sufficient market knowledge to grab pocket-friendly paints to meet your budget and needs. 
We will not only send in a team of certified professional painters but also provide insured services. In case of an accident, we will take care of all the costs associated with repairs or reinstallations.
We are also aware of the latest trends, and so we will suggest color themes to bring your property's value up by a margin. If you want a trustworthy painting company, we'd be happy to help!
Get a Free Quote
Give us a call to schedule a free quote for Long Beach painting services! EcoStar also provides other remodeling and construction services, including kitchen and bathroom remodeling, window and driveway installation, and roofing. Join our growing family now and become the talk of the neighborhood with professional paint jobs.
Do You Offer Free Quotes?
Yes, we do. We are happy to give you a free quote for your project. You can expect a response within 48 hours!
Will You Help Me Attain Permits For My Whole Home Remodeling Project?
We will absolutely help you attain permits for your project. You can rely on us to work with the local government to ensure we have the green light to move forward with our plans.
How Much Does Whole Home Remodeling Cost?
Unfortunately, we can't give you a specific number without knowing more about your project. Every whole home remodeling project varies in price depending on factors such as the materials you choose, how extensive your project is, the size of your home, and many other factors.