At EcoStar Remodeling & Construction, our Hawthorne roofing experts have worked for years in fixing and installing roofs near you. Whether it's a faulty roof damaged by the weather or a new house that needs a roof, we can help you with all sorts of roofing services in Hawthorne.
About Hawthorne
Hawthorne is considered one of the safest cities in California. This suburb of Los Angeles houses over 88,000 people and is considered a great place to live. The city offers an urban feel to its residents and has many parks and coffee shops. The city receives most of its rainfall in spring and winters, which can wear out your Hawthorne house roofing.
How Often Should You Replace Your Roof?
When remodeling and renovating their houses, people often overlook their roofs and don't maintain them even after years of wear and tear. Just like your basement, your roof is an ignored part of your house. However, the National Roofing Contractors Association suggests getting your roofs inspected at least twice a year.
A Hawthorne roofing contractor can help you inspect your roof and ensure it's 100% functional in keeping you and your house safe.
Our Hawthorne roofing contractors inspect roofs to look for:
Missing shingles
Loose or broken shingles
Mold
Sagging
Water damage and leakage
Holes and dark spots
Rot
A bi-annual roof inspection by our Hawthorne roofing contractors can reveal any problems in your roof before it starts leaking or worse. Therefore, this bi-annual inspection is incredibly important. A small repair can save you hundreds and thousands of bucks in case your roof collapse and damages all the interior of your house.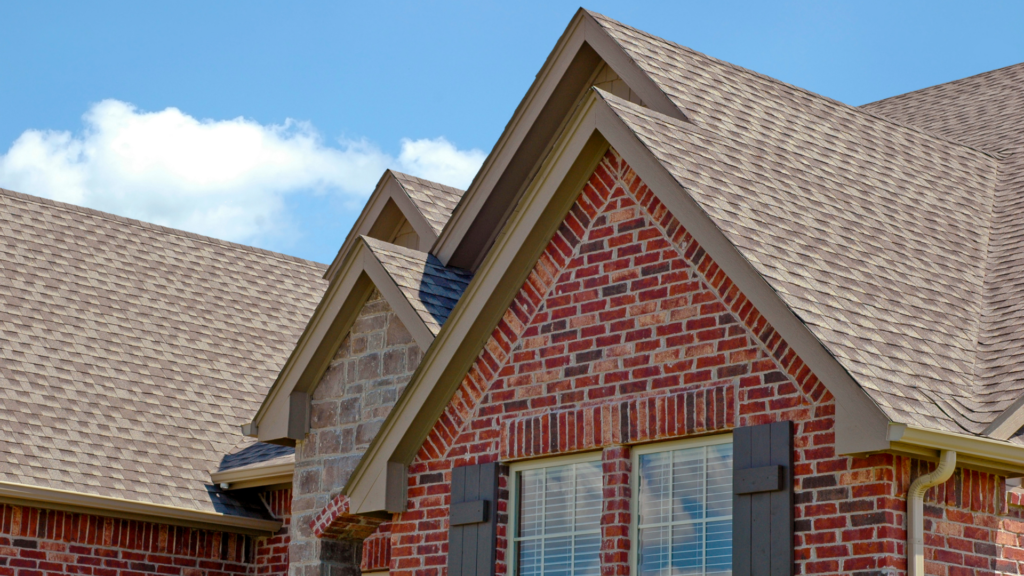 Concrete roofs are the most durable roofs as they don't get damaged due to weather or environmental factors. They rarely need a replacement. But if your roof is built with a different material, it would need a replacement when its lifespan is over.
According to our Hawthorne roofing experts, the general replacement schedule for your roofs based on their materials is:
Asphalt shingles: 15-30 years
Metal roofs: 50-75 years
Rubber roofs: 30-50 roofs
Asphalt shingles: 15-30 years
Wood shingles: 20-25 years
Composition shingles: 12-20 years
However, this replacement schedule depends on the climate conditions in your area and the extent of wear and tear. Since Hawthorne is a pretty humid area, severe humidity and winters can quickly damage the roofing materials. If you have recently gone through a bad storm, you should get your roof inspected for any damage, so your house and your valuables are safe.
Looking to get your roof installed or inspected? Our Hawthorne roofing experts can pay you a visit to install new roofing or inspect an old one to make sure your roof is structurally sound.
Why Choose Us?
EcoStar Remodeling & Construction has a team of expert roofing contractors who know how to best protect your house with a sturdy and durable roof. They ensure that your roof is always 100% functional to maintain your property's safety.
We work closely with you around your schedule to make things more convenient for you. We discuss your needs, find the best quality materials for the service, and execute the home improvement projects with utmost dedication and quality assurance. We also stick to your suggested timeframe so you can go back to living your life in comfort as soon as possible!
Hawthorne Roofing Contractors
EcoStar Remodeling & Construction is your Hawthorne roofing professional with more than 10 years of experience in the home remodeling and roofing industry. Contact our team today by calling (818) 918-2210 or visit our roofing services page to learn more services.
Is EcoStar Remodeling & Builders licensed and insured?
Yes, EcoStar is a licensed and insured contractor. Our license number is 1034806. We carry liability, disability, and worker's compensation insurance with total coverage of $5 million.
How long does it take to get an estimate?
Typically, we can get you an accurate estimate within 48 hours of your inquiry. However, some factors may speed up or slow the process, such as the time of year, contact method, and the number of details you provide.
How long does the estimate last?
The price attached to your estimate is typically good for 30 days. When the market is volatile, that time frame will change. We will inform you on how long your estimate is good for when we provide it.
Can I see the design of my project before construction?
Yes! In fact, we never start construction until you approve of the design. Our designers and project managers will speak to you about what you want in your home and develop 2D and 3D models for you to view before construction begins. These models can be changed if you request.
Does EcoStar Remodeling & Construction obtain permits?
Yes, we apply for all the permits your home improvement project requires well before construction.
Does EcoStar Remodeling & Construction offer warranties?
Yes! We are happy to offer a 2-year workmanship warranty. We also pass along any warranties manufacturers offer on their products, such as flooring, roofing, countertops, etc. Since we use so many different product manufacturers, ask us what types of warranties are available for your specific project.