Beautify Your Home With Us!
With EcoStar's Harbor City interior painting, you can personalize each room according to your style preferences. With the help of professional painters, you can also ensure proper procedures and guidelines are followed throughout the process. So, whether you want to repaint a small portion or cover the entire indoor space, you can trust us to complete the job efficiently and effectively.
Harbor City Interior Painting Services
Our Harbor City interior painting services include a variety of elements. Our team of professional painters will help you pick a color if you haven't been able to make a decision. We are House Painting Contractors and brief you on the popular color themes in your neighborhood and help you pick colors that would drastically increase your property's value.
Here's what our home painting process includes:
Color selection and purchase
Prepping the home with plastic sheets and tape
Removing old paint and repairing elements, if required
Priming the walls
Painting the walls and ceiling
Final touches and inspection
Benefits of Working with a Pro
While you can DIY when it comes to interior painting, we would suggest hiring a professional for better efficiency and effectiveness. Our team has vast experience in interior painting. So, they will know where to shop for pocket-friendly and reliable paint. In addition to this, we also provide all the tools and equipment required for the job.
Let's take a look at some of the other benefits of hiring our house painting contractors:
Proper preparation to protect your property and furniture
Safe and reliable materials
Work with an insured company
Expert opinion and suggestions
Post-services clean up
Transform Your Property
With Harbor City interior painting, you can transform your home without investing a large amount. The small investment will increase your property's value by a margin and boost your mood in no time. In addition to this, using high-quality paint will help you avoid future expenses of repairs or replacements.
Your house will feel refreshed and new with personalized themes that reflect your style preferences. So, whether you want to attract buyers or make your space more comfortable for yourself, an interior paint service will do the job.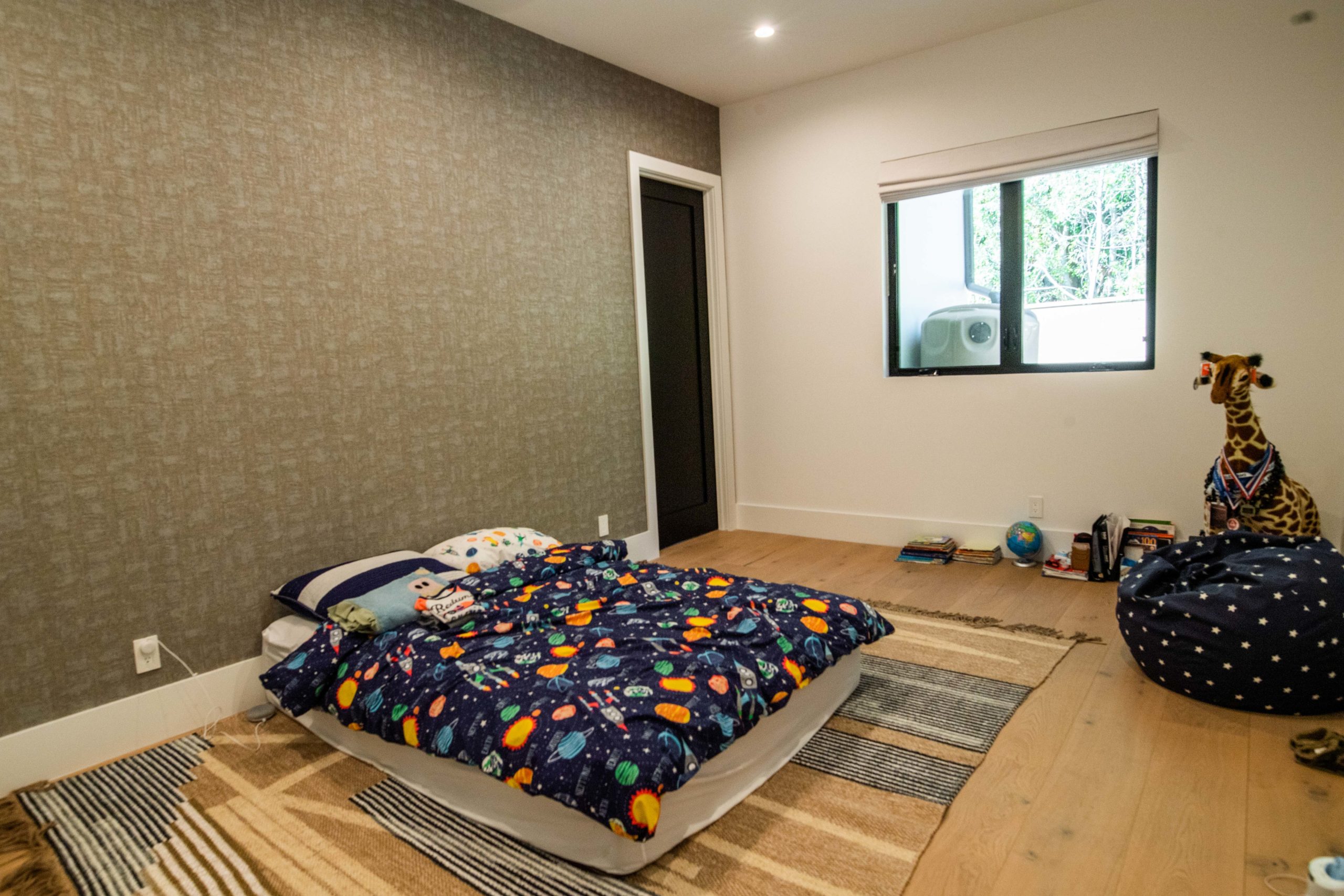 About EcoStar
EcoStar is a remodeling and construction company that has served hundreds, if not thousands, of customers in Los Angeles. We provide the following services in Harbor City and its nearby communities:
Kitchen remodeling
Bathroom remodeling
Window installation
Driveways
Landscaping
Roofing
Interior and exterior paint
We are known to help our customers achieve the most optimal results and enjoy time and cost-efficient services. So, if you're on the lookout for trustworthy professionals, we are the best in town!
Harbor City Interior Painting Experts – House Painting Contractors
If you're on the lookout for interior paint services in Harbor City, let us help! We are currently providing free estimates to the residents of Harbor City. So, don't miss your chance and become a part of our growing family now. Call us for further queries about our services and processes.
Is EcoStar Remodeling & Builders licensed and insured?
Yes, EcoStar is a licensed and insured contractor. Our license number is 1034806. We carry liability, disability, and worker's compensation insurance with total coverage of $5 million.
How long does it take to get an estimate?
Typically, we can get you an accurate estimate within 48 hours of your inquiry. However, some factors may speed up or slow the process, such as the time of year, contact method, and the number of details you provide.
How long does the estimate last?
The price attached to your estimate is typically good for 30 days. When the market is volatile, that time frame will change. We will inform you on how long your estimate is good for when we provide it.
Can I see the design of my project before construction?
Yes! In fact, we never start construction until you approve of the design. Our designers and project managers will speak to you about what you want in your home and develop 2D and 3D models for you to view before construction begins. These models can be changed if you request.
Does EcoStar Remodeling & Construction obtain permits?
Yes, we apply for all the permits your home improvement project requires well before construction.
Does EcoStar Remodeling & Construction offer warranties?
Yes! We are happy to offer a 2-year workmanship warranty. We also pass along any warranties manufacturers offer on their products, such as flooring, roofing, countertops, etc. Since we use so many different product manufacturers, ask us what types of warranties are available for your specific project.