Ladera Heights Remodeling
Ladera Heights Remodeling Services
A Ladera Heights remodeling project is a great way to improve your home's beauty, comfort, and value. As a homeowner, the potential of what remodeling can do for your property is substantial. Take advantage of what Ladera Heights remodeling services can do starting today. EcoStar Remodeling & Construction makes the hiring process easy for you by being completely upfront about costs and making extremely transparent the entire home improvement process.
About Ladera Heights
Ladera Heights is an unincorporated residential community in Los Angeles County. The residence is considered an affluent community for African Americans. It has also housed many celebrities, including Vanessa Williams, Ken Norton, Michael Cooper, and more.
What Makes Us the Preferred Ladera Heights Remodeling Contractors?
We understand the role your house plays in your well-being. Your home should be an enabling place that allows you to relax and unwind after a stressful day at work. It should be functional, convenient, comfortable, welcoming, and should actually feel like home where you can celebrate life's simple pleasures.
Our team understands the importance of your home and, therefore, treats it just like their own to bring out the best in it!
Below, you can find out what makes us the preferred Ladera Heights remodeling contractors:
1. We Offer In-Person Meetings
We understand how important it is for you to know the team you're handing your house to. One cannot just trust anyone to remodel their house without knowing about their reputation. Therefore, we start by meeting you in person to answer any questions you have about our company, experience, team, services, or processes. We answer all your questions transparently to build a trust relationship.
2. We Show You 100% Original Testimonials
We know how important social proof is to you. Therefore, we show you all our previous home improvement projects with pictures and 100% original testimonials from our happy customers who knew every member of our team by their name.
3. We're Always on Time
Our professional team is always on time to show you how serious we are in serving you. From appearing on time for every meeting and visit to ensuring that we finish your project within the given timeframe, our timeliness would definitely impress you!
4. We Are a Licensed Company
We are a licensed company that follows every protocol to stay within the state's regulations. A home improvement company needs licenses and permits. We make sure we have all the necessary permits to get the job done while abiding by the law. We stay one step ahead by keeping notes of the permits' expiries and getting them renewed immediately.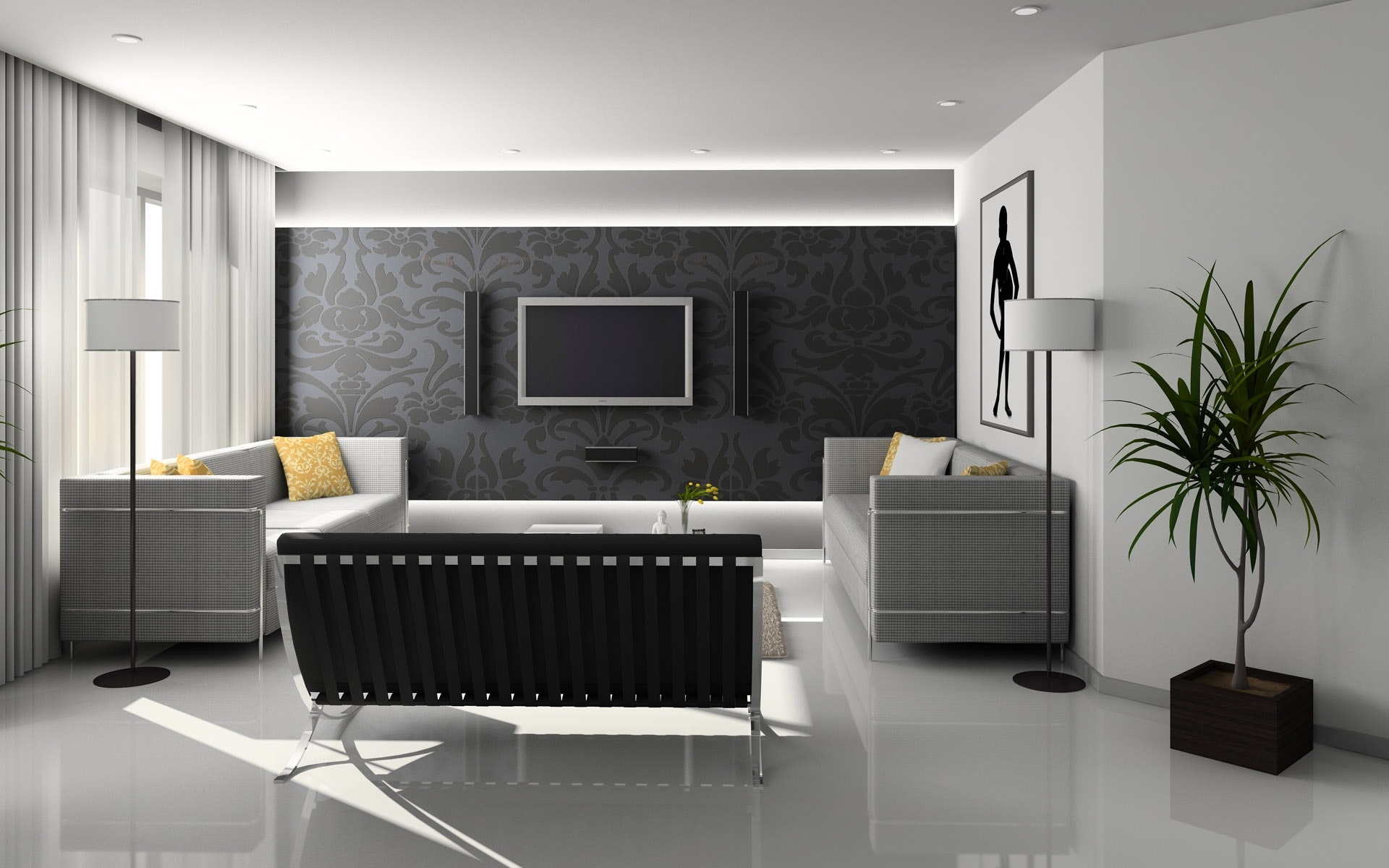 Home Improvement Services We Offer
EcoStar Remodeling & Construction is a professional home improvement company whose sole purpose is to make your houses a better place to live in.
Our services include:
Kitchen Remodeling
Bathroom Remodeling
Roofing
Landscaping
Window Installation
Driveways
Exterior Paint
Interior Paint
Contact Us for Ladera Heights Remodeling
EcoStar Remodeling & Construction offers a wide range of remodeling services for your home. Contact our team today to learn what type of Ladera Heights remodeling services we can provide to your home. Call us at (818) 918-2210 or visit our contact page to fill out the form. You should also visit our services page to find out what other types of remodeling services we have to offer.
Do You Offer Free Quotes?
Yes, we do. We are happy to give you a free quote for your project. You can expect a response within 48 hours!
Will You Help Me Attain Permits For My Whole Home Remodeling Project?
We will absolutely help you attain permits for your project. You can rely on us to work with the local government to ensure we have the green light to move forward with our plans.
How Much Does Whole Home Remodeling Cost?
Unfortunately, we can't give you a specific number without knowing more about your project. Every whole home remodeling project varies in price depending on factors such as the materials you choose, how extensive your project is, the size of your home, and many other factors.