Buying a new home is one of the biggest financial decisions and commitments most people make in their life. For most people, it may not be feasible to buy a new home after their lifestyle changes. However, an LA room addition may be just what you need for your current home.
Benefits of an LA Room Addition
Most people think that an LA room addition project costs a lot of money. While that is true, you don't have to splurge the extra money you need to buy a new house.
People change homes to keep up with lifestyle changes, but what if you could change your current home to meet your new lifestyle?
Here are some of the benefits of getting an LA room addition:
1. Value for Money
Buying a new home takes a fair bit of time, money, and effort. A home addition may seem expensive, but it adds to your property value when you sell your house.
Additionally, an additional room can help attract potential buyers who want more living space and help you sell your property faster.
2. Neighborhood
When you were buying your house, some important considerations would have come into play. The neighborhood you choose and the location of your house in the area can impact the price of your property and the convenience it offers.
Even if you have the financial backing to buy a new house, you might have trouble finding one that offers the same access to your workplace, kids' schools, friends, and family as your current one.
3. Meet Your Needs Better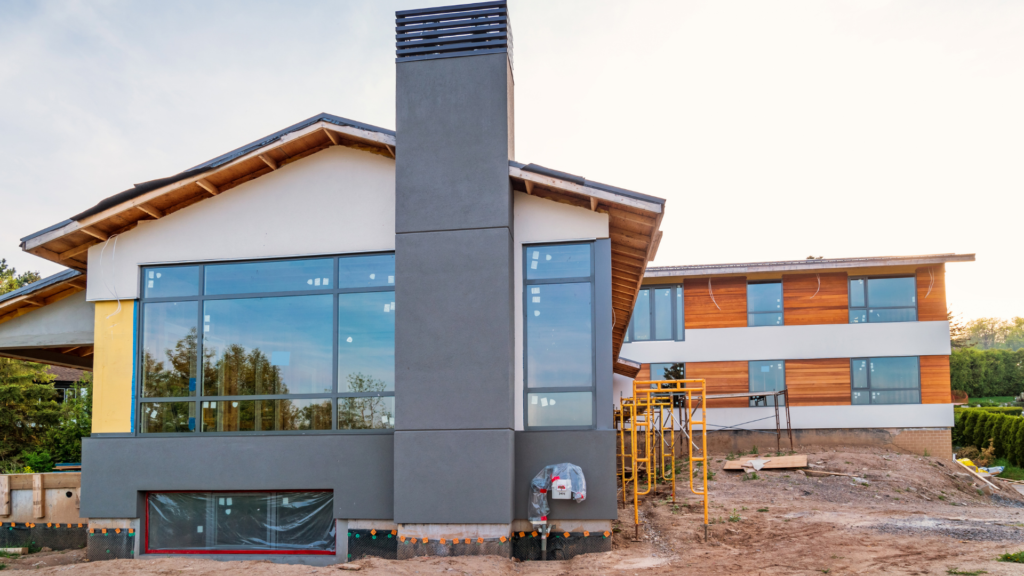 A room addition caters to your specific needs. When you buy a house, you might have to remodel it to meet your requirements better. However, a room addition can be precisely what you want it to be.
Imagine you need a music room to practice drums, or a quiet office because you work from home. Maybe you have a large family and need an additional bathroom or bedroom. All these situations have very specific requirements.
Most houses on the market cannot meet your precise needs, so it makes sense to opt for an LA room addition at a fraction of the price of buying a home and remodeling it to your needs.
4. You Don't Have to Move
One of the most stressful things about buying a new house is moving into it. Shifting furniture is expensive, and there is always the risk of damaging something.
Moving is time-consuming, drains you, and unpacking everything after you move another hassle altogether. It also costs a lot if you contract it to a good moving service.
Considerations
There are a few things you should consider before embarking on your LA room addition project.
The first is zoning permits. You might have permission to make a new room, but there will be certain restrictions you have to follow. Secondly, room additions can take some time.
From getting the permits to designing and executing the project, you should prepare yourself for around four to six months of work.
You should also determine the additional costs associated with the room. There will be upfront costs to build the room, but you also need to consider maintenance and heating and cooling costs.
If you consider everything and plan accordingly, you don't have to worry about receiving additional power bills you didn't anticipate.
LA Room Addition Contractor
Want to get an LA room addition but not sure who to trust? EcoStar Remodeling & Construction is locally owned and operated in Los Angeles, and we are here to help you with our full suite of services! We work closely with you to design and execute the project to ensure that it's perfect for you.