Have you got a major home remodeling project planned for the month? We understand how stressful and overwhelming a big home remodel can be. However, you can overcome the pressure and get the remodel done without losing your mind with patience and planning.
Here's how to prepare for a major home remodeling project:
Organize Receipts, Ideas, and Contracts
A big home remodeling means you will have a lot of receipts, contracts, and ideas written in a pile of papers that is impossible to sort through. Before the process starts, you should keep all the receipts and paperwork organized digitally for safekeeping.
You can create shard spreadsheets of ideas or to-do things to keep both your family and the contractors updated. Moreover, a digital record will make it easy for you to find anything you are looking for. You can also create idea boards on Pinterest to show your family and the designers what you have planned for your home. An organized form of data will declutter both your mind and your space.
Take Care of Your Security System
A home remodel means your house will be flooded with contractors, delivery guys, designers, and strangers in your house. When most of your belongings are in your house, and you are away at work with all of these people in your house, you will need an updated security system.
So add more elements of security in your house by putting all your documents in a secure safe. Install cameras to monitor every space in your house. Install a video doorbell to see who goes in and out of your house. Use smart locks to easily provide access to the trusted parties for a certain period of time.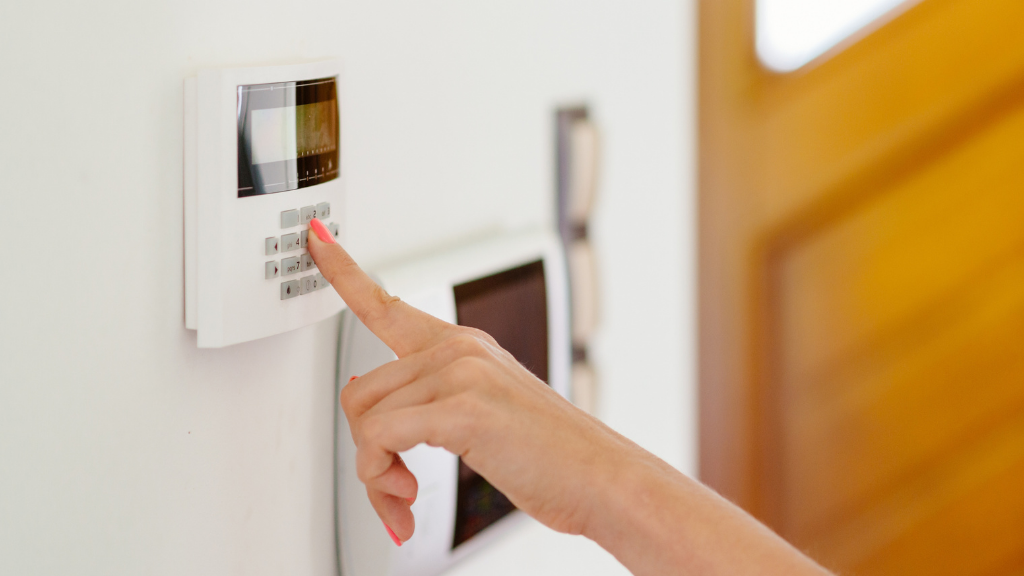 Protect Your Appliances
If you have any appliances in your house that do not need any upgrades, come up with a plan to save those appliances from all the chaos happening in your house. Consider relocating them to a safe location until the remodeling is finished. Make sure that you do not leave anything inside the appliances for longer periods of time.
Create a List of All Your Belongings
Whether it is a small remodel of your bathroom or an entire remodel of your house, take into account all the belongings in your house. Create a list of everything you own in the house. It is important for many reasons, including insurance purposes. Make sure you keep track of all your valued items and also determine their value.
Keeping a list of all your belongings would also help you clear out and tidy up by sorting them into things to keep and things to donate/throw away. Divide your belongings into these categories, and you will see how easy it is to sort through your things.
Remodeling Contractors
The team at EcoStar Remodeling & Construction offers a wide range of home remodeling services. We know what it takes to prepare your home for the project. We'll assist you in what needs to happen before the first day of demolition. Our project managers are experienced, knowledgeable, and respectful of your property. They will ensure your home is cared for during the remodeling project.
EcoStar Remodeling & Construction is a residential remodeling company that will help you prepare for your home remodeling project. So if you are wondering how to prepare for a major home remodeling project, call us at (818) 918-2069 for additional tips.