When considering remodeling your bathroom, you should know a few important points before you call a professional to work on your bathroom remodeling project. Experts encourage homeowners to build a checklist for goals they want to achieve with their bathroom remodeling services. Bathroom remodeling services are catered to budget constraints, the needs of the homeowners, and the scale of the project. Every bathroom renovation varies from the other, but what is common to all is that you must plan carefully for a successful one. Our experts have listed some tips below to help you streamline the bathroom remodeling process and devise a suitable plan for your bathroom renovation well ahead of time.
Important Points for the Planning Stage of Bathroom Remodeling
Consider Bathroom Flooring
One of the most important points to consider before a bathroom remodeling project is the flooring. Most commonly, marble and granite flooring is thought to be a deluxe option for your bathroom. Nevertheless, if you want a much more affordable yet durable option, you should consider different tiles for your needs as well. Tiles offer an attractive personalization option and are very easy to maintain.
Think About Layout Changes
Choosing a larger bathtub or adding a shower in your bathroom can help you make your space much more practical and accessible for you and your family. You can add a clear or frosted glass shower enclosure in your bathroom for a splash of luxury and ease of maintenance. A professional remodeling expert help choose wall tiles to complement your flooring choice.
Many people want to add a bathtub or upgrade their existing ones when looking to remodel their old bathrooms. Homeowners can add jets, upgrade the size of the bathtub, and change up the fixtures for a brand-new look.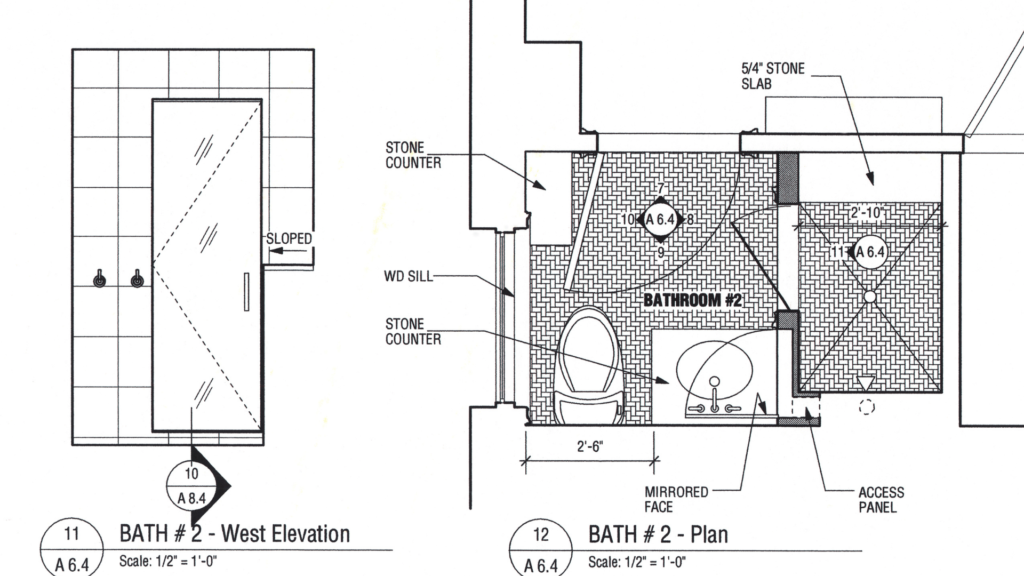 Select New Fixtures
When you remodel your bathroom, you have various lighting choices and fixture selections to pick the best for you. A bathroom is your private haven and can be selectively designed to suit your specific style preferences.
Planning can be made much easier if you already have a theme in mind. A great tip is to mix the practical elements of your bathroom with the decorative to build a minimal yet stylish bathroom space.
Choosing a great sink can be an important step as the sink is one of the key components of a great bathroom. Look for rails, hangers, lighting fixtures, faucets, and other bathroom elements that go along with your choice of flooring and wall tiles. Ensure to not compromise on quality and practicality when selecting the fixtures for your new bathroom.
Choose the Perfect Vanity
Choosing the perfect vanity for your bathroom is key since your vanity makes for the centerpiece in your bathroom. You will have to consider lighting options for a larger vanity and ensure that the vanity does not take up too much of the space.
Pay Attention to the Details
Many homeowners do not pay attention to details until the bathroom remodeling project is complete. You should make ergonomic arrangements focused on lighting, space layout, storage options, drain placement, and many small details to ensure that your new bathroom is built perfectly for your lifestyle.
Contact EcoStar Remodeling & Construction for Great Bathroom Remodeling Services!
EcoStar Remodeling & Construction Los Angeles offers personalized bathroom remodeling services to clients looking to upgrade their bathrooms. Our professionals work according to your tailored plans for your bathroom and can guide you throughout the remodeling process to understand each aspect of the renovation. Get in touch with our experts today by calling us at (818) 918-2210 to book a consultation for your next bathroom renovation project.