Driveways play a large role in the beauty of our homes. This hardscape serves as an essential tool for our lives and impacts the value of our home. Selecting the wrong materials for your driveway can cause you to tarnish the beauty of your home.
Fortunately, there are a lot of driveway materials you can consider for your home. You can choose from a wide range of options when you work closely with our team. If you want to install a new driveway for your home, consider any of the following types.
1. Concrete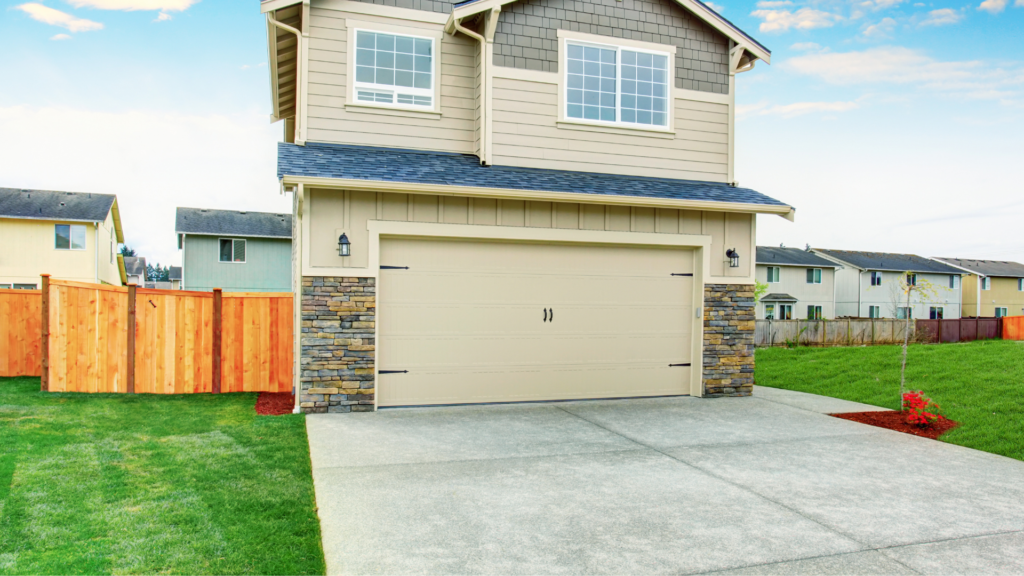 As the most popular type of driveway, concrete is an affordable choice for your home. There is a lot you can do with concrete when it comes to the design. You can even choose different colors with additives that contractors add before it is poured. It is one of the most popular choices for driveways because of how cheap it is.
Other concrete materials are not as affordable, so they are less attractive to small budgets. Concrete is extremely durable and easy to maintain. If your concrete drive is ever stained, use a pressure washer to remove those blemishes. You should also consider a sealant to prolong the life of the concert driveway. If this driveway is for you, feel free to reach out to our team.
2. Pavers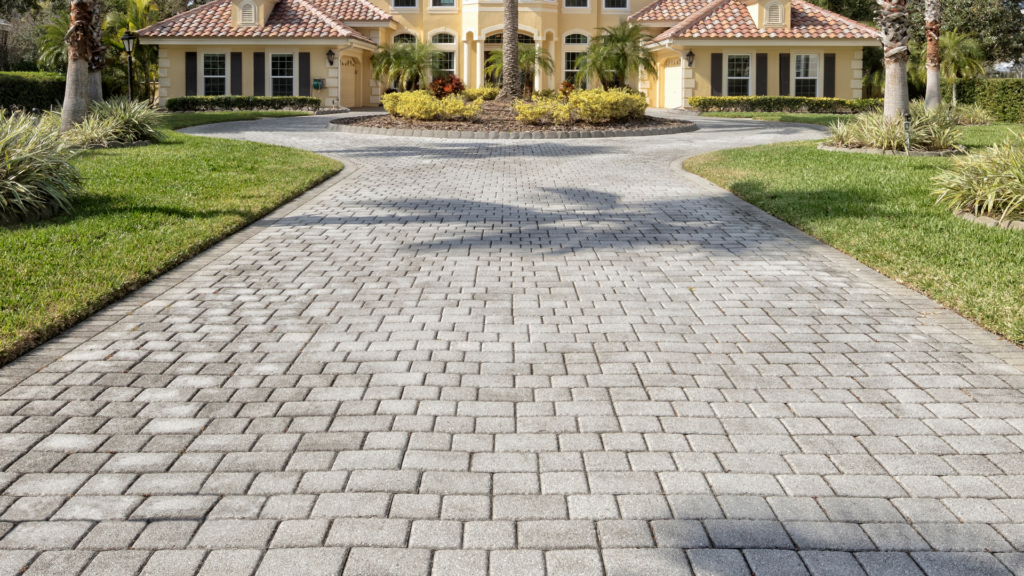 A paver driveway gives your property an intellectual and elegant look. Pavers are extremely customizable with so many different options. They come in a number of different materials, colors, and designs. In most cases, pavers are made from natural stone, concrete, or brick.
The biggest drawback of paver driveways is their price tag. Since the installation process takes longer and the materials require more attention, you'll spend a lot more than a concrete driveway. We can pinpoint an exact price here with so many different customization options. Instead, contact our team for an accurate, free quote.
3. Asphalt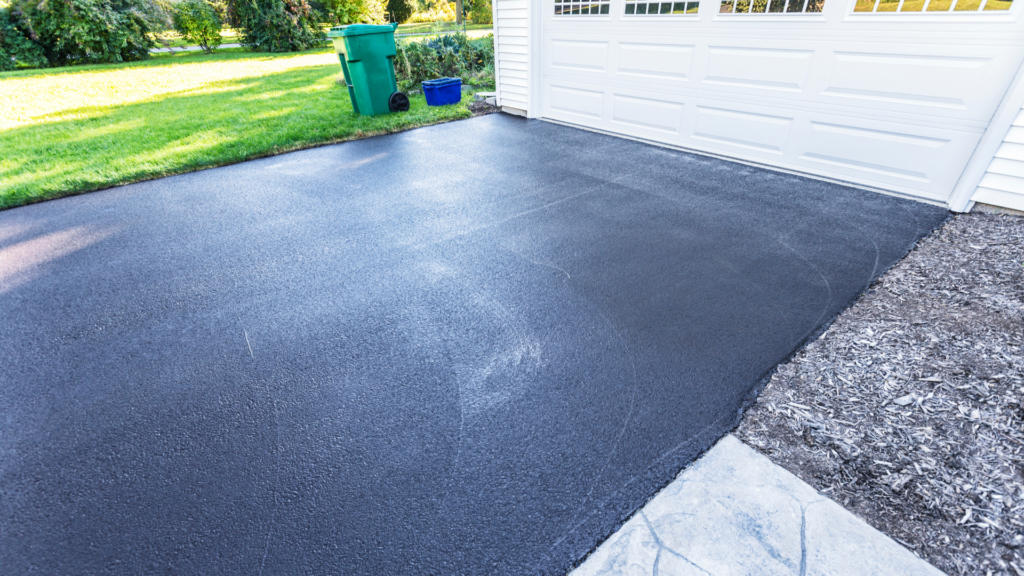 Asphalt driveways are similar to concrete in that they are easy to install. In turn, you can save some costs on the labor when the installation begins. While asphalt is relatively affordable, it only comes in one color: black. So, if you want to add some personality to your concrete, asphalt is not recommended. In order to maintain its beauty, you'll need to add a sealant that typically lasts between four to five years.
4. Crushed Stone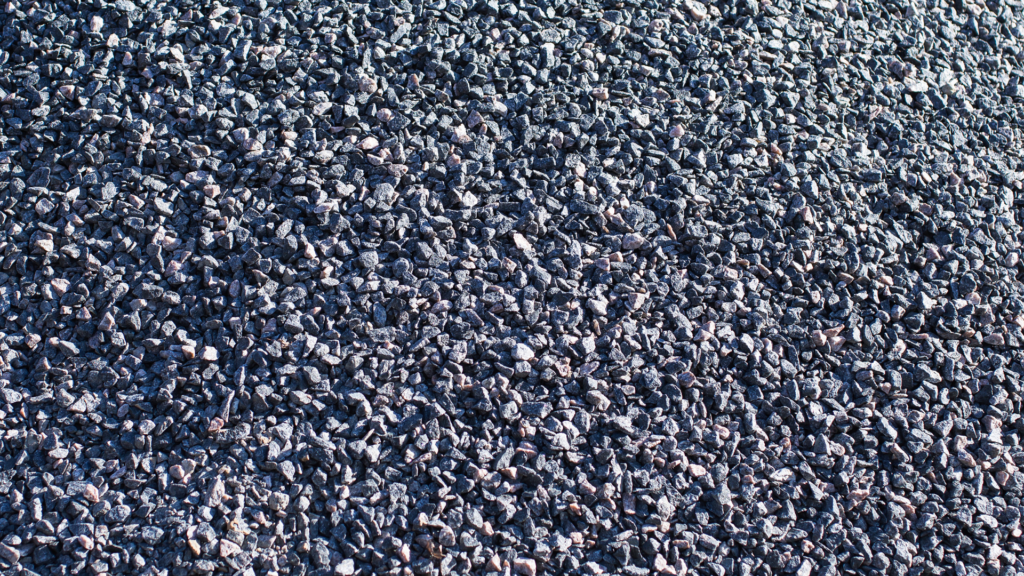 Crushed stone is different from gravel in that it is smaller and provides a smoother surface. Unlike gravel driveways, crushed stone is more customizable in terms of the color and type of stone. The cost of crushed stone is similar to concrete but may run you more depending on the types of personalization choices you make.
5. Cobblestone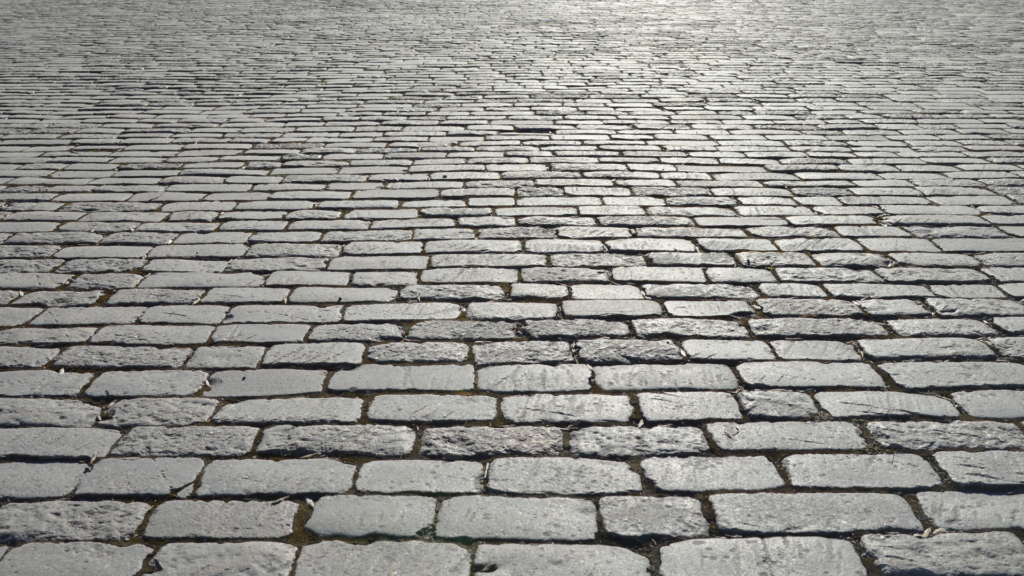 Cobblestone is a favorite among many homeowners as the most timeless driveway material. You have almost an unlimited amount of personalization options when it comes to cobblestone. You can choose from shapes, colors, and designs!
While cobblestone is one of the most expensive materials on this list, its capability of lasting a lifetime makes it worth your money. You won't have to maintain it, considering it doesn't require much attention. Finding a company to perform the job for you may be more difficult if you want a cobblestone driveway.
Hire a Driveway Contractor
EcoStar Remodeling & Construction can assist you regardless of the driveway type you want. We'll speak with you about the type of materials you want to use for your driveway. From there, our team will find the right combination of materials to meet your preferences.
From there, we'll perform a complete driveway installation for your home. Take advantage of our professionalism and expertise by calling us at (818) 918-2210. You may also visit our free quote page to fill out the form. Our team is excited to help you with your driveway installation project!
Frequently Asked Questions
How long do concrete driveways last?
A concrete driveway can last anywhere from 25 to 40 years. The better you maintain it and keep it sealed, the longer you enjoy it.
How much is a paver driveway?
It really depends on the types of pavers you choose and the size of the driveway. Driveway pavers can cost anywhere from $10 to $50 per square foot. To get an accurate estimate for your paver driveway, give our team a call today!
How long does asphalt take to cure?
Asphalt takes six to 12 months to cure compared to concrete's 28 days. This is a big difference. We recommend staying off it for at least three days. From there, you can park your vehicle on it, but it's important to stay off it during hot days and park your car in a different spot each time. There is a number of steps you should implement to care for your asphalt during the curing process.
How deep should a crushed stoned driveway be?
Crushed stone or even gravel should have a depth of four to six inches to develop an adequate driveway.
Can I install cobblestone myself?
You can try it, but we do not recommend it. It takes an experienced professional to install cobblestone correctly. Reach out to our team to start the process of installing a cobblestone driveway.