Remodeling your kitchen can be a great way to change up the look of your home, but it can also be a stressful time. That is why kitchen remodeling tips can help you make it the best it can be. A kitchen remodeling project requires much less commitment than a complete home remodeling project yet gives homeowners great added value for the property. A kitchen is the center of laughter and joy shared with your family. It can be a great space for the family to get together before a packed day of activities or a comforting dinner after a long day. The most important space in your home must be built with a great level of attention, love, and care. However, there are a handful of kitchen remodeling tips that can help alleviate that stress you may experience throughout.
The process of a kitchen remodeling project varies depending on your contractor and the scope of the remodeling project. Nevertheless, there are always kitchen remodeling tips that help you save your time and precious money before investing so much of these for your remodeling project.
Kitchen Remodeling Tips from Expert Professionals
1. Pre-Planning Can Save You a Lot of Time and Efforts
When you are looking to remodel your kitchen to your specifications and preferences, it is important to have a clear mindset about what you want for your kitchen. According to experts, the time you spend planning your new kitchen must be greater than the actual remodeling process. Of all the kitchen remodeling tips, this one can help you ensure that the process goes smoothly and is executed flawlessly.
Kitchen remodeling professionals suggest homeowners plan for their kitchen at least six months in advance to allow for tweaks and change of heart. To plan for your new kitchen, you must consider the current layout of your home, the changes you would like to make, the materials you want, and when you would like the project to be completed.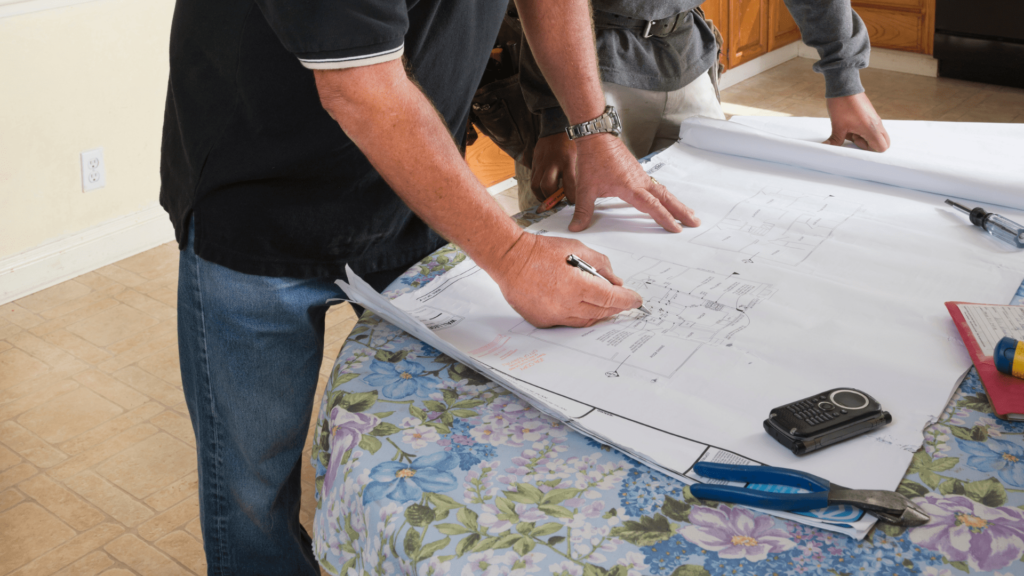 2. Changing the Footprint Can Cause Extra Work and Costs
If you are looking to remodel your kitchen and move the utilities to a completely different location, professionals would advise you against it. Unless it is necessary, you should avoid changing the internal footprint of your house. Changing the faucet to a different place or internal electrical wiring will drive up the cost of your project due to extra demolition and reconstruction.
3. Good Lighting Is a Must
A great kitchen needs an ample amount of lighting. You can make your kitchen look airy and spacious with bright natural light or add modern lighting options to enhance the look of your kitchen. Great lighting is good for aesthetic purposes and is crucial for efficient work in the kitchen. Two types of lighting: ambient and task lighting, can be used in your new kitchen. Task lighting can be used for practical purposes, while ambient lighting can help you set your kitchen's mood.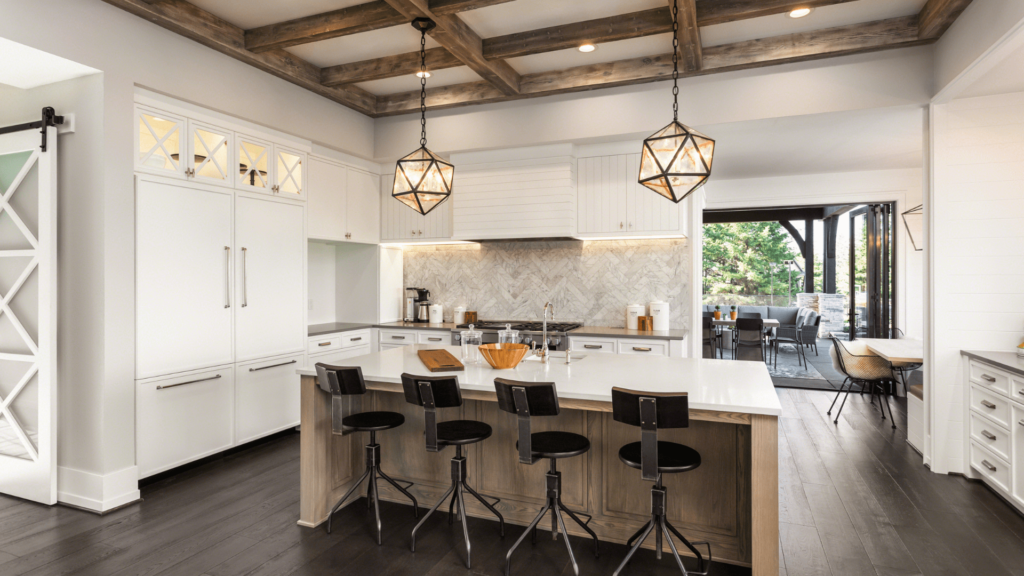 4. Choose Only High-Quality Materials
When building a kitchen, you must think about the durability of the materials used or the functionality of the appliances you would like to install in the kitchen. Professionals advise to always go for quality materials and products instead of going for a bargain. Choosing quality appliances and materials will ensure that your kitchen looks fresh and new for years without needing maintenance.
5. Build a Good Relationship with Your Contractor
It is recommended that homeowners choose a reliable remodeling company rather than take on an extensive remodeling project themselves. A kitchen remodeling project requires you to communicate well with your project manager or contractor. A good relationship with your remodeling contractor can help you explain your goals for the project clearly and ensure that your needs are met perfectly.
Call EcoStar Remodeling & Construction Today!
EcoStar Remodeling & Construction provides homeowners with the best kitchen remodeling services in Los Angeles. Our experts do their best to help you build your dream kitchen within your required budget and time frame. Call our experts today at (818) 918-2210 to consult them for your kitchen remodeling project or learn more about our services from our website.