Everyone appreciates a beautifully constructed bathroom. Whether you are visiting a hotel's bathroom or the bathroom at a restaurant, the space's overall aesthetic can impact your mood and views about the establishment. Bathrooms are relaxing spaces that can help you feel happier and more peaceful. Therefore, it is always recommended to get your bathroom remodeled when you are looking for an upgrade, want to add more space or other utilities, or need to restructure your badly constructed bathroom space.
Bathroom remodeling projects are extremely popular for homeowners who want to make a comfortable private space for themselves and their families in their homes. Bathroom remodeling projects require homeowners to consider the plethora of options available in the market according to their aesthetical preferences and budgets.
You need to research and plan your bathroom intensively before moving on to the remodeling project. Remodeling projects are not inexpensive, which is why you should consider all factors and pre-plan before making a hefty investment. These tips from our experts will help you plan for your bathroom project more effectively and ensure you do not spend more than necessary:
Expert Suggestions for Your Next Bathroom Renovation
1. Building a Feasible Budget
Before calling for professional help for a complete or partial bathroom remodeling project, you should determine a reasonable budget. Remodeling projects that have a lot of changes mid-project can cause overspending and burn a hole into the client's savings. The best reason for creating a viable budget is that you can allot a specific amount of money to materials and additional costs. Researching the cost of materials beforehand will help you build a rough estimate of how much money you will be spending on materials and labor.
2. Planning for Your Dream Bathroom
The most exciting part of a bathroom remodeling project is to choose what changes or additions you would be making to your current bathroom. Some homeowners would like to add space in their bathrooms, an extra sink or bathtub, or change up the design of the space. This step entails writing down your goals for the bathroom renovation and ideas you would like to suggest to the contractor to achieve them. Your contractor can also help you out and make valuable suggestions to meet your goals in a better way.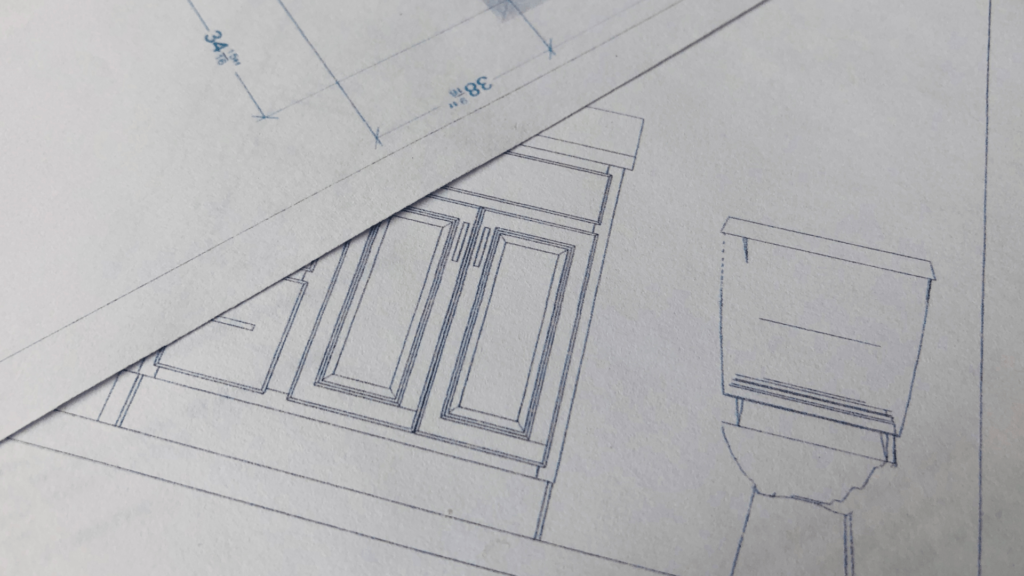 3. Thinking About the Little Things
When you are going for a complete bathroom renovation, you must consider the aesthetic design of the project as well. You should consider what kind of faucets you want, the kind of bath you would like the contractor to install, or which kind of sink or shower you would like to be installed in your dream bathroom. Planning out all these details can help you make a rough sketch about the design elements and ensure it goes along with your home's other interior design.
4. Adding Last Essential Touches
To build a great bathroom, you need to add the most crucial components in the best way possible: lighting and ventilation. Good lighting can transform a space which is where you should ensure that your bathroom receives natural and artificial lighting properly. Good lighting can help make your bathroom feel airier and more open. Good bathrooms need proper ventilation. It is an important factor that must not be overlooked. Exhaust fans, window vents, and windows can keep your bathroom free of extra moisture and allow for proper airflow.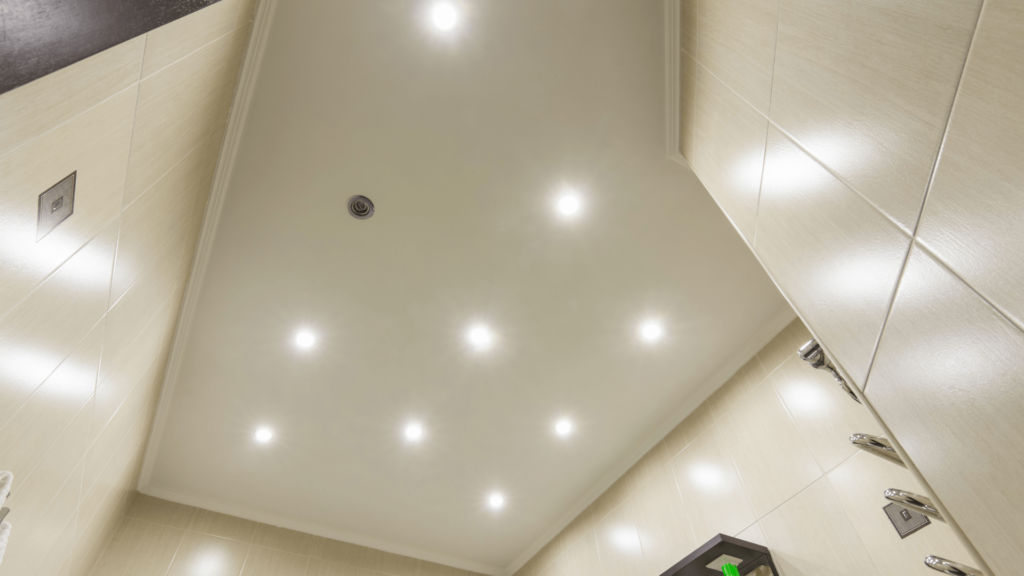 Remodel Your Bathroom with EcoStar Remodeling & Construction
EcoStar Remodeling & Construction is a team of professional remodeling experts in Los Angeles who can help you build your dream bathroom. We work with all kinds of budgets to deliver exceptional bathroom remodeling services to our clients. Give us a call at (818) 918-2210 for a consultation, or visit our website for more details.